JAMfest: Call for Vendors
03/03/2017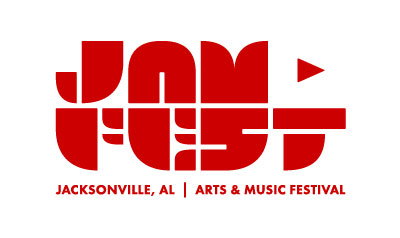 Nearly 800 cyclists will converge on Jacksonville for the 2017 Cheaha Challenge Gran Fondo and Ultra Ride weekend on May 21. This year's race is bigger than ever, as it will serve as the US qualifier for the Union Cycliste International Gran Fondo World Championship to take place in France in August. 
With many cyclists lodging on campus for the weekend, Jacksonville State University is launching a new tradition - the Jacksonville Arts and Music Festival, or JAMFEST, to showcase campus and local art and culture. Mark your calendar for Saturday, May 20. 
The event will feature live music, fine and performing arts, children's activities, and food and crafts vendors. Admission and parking will be free of charge. The planning committee is still lining up talent and vendors for this unique opportunity to display, share and sell arts and crafts to people from across the nation. 
To become a vendor, complete an application online by March 31. All vendors must be licensed with the city as a special event vendor, which costs $10 for up to $1,000 in sales, $15 for up to $2,500, or $29 for more than $2,500. License payments may be submitted in person at the festival. Booth applications and city business license forms are available online. Musicians are also still being booked for the event. Want your band to be considered? Send a message to the committee online here.