SGA Hosts Blood Drive
02/01/2017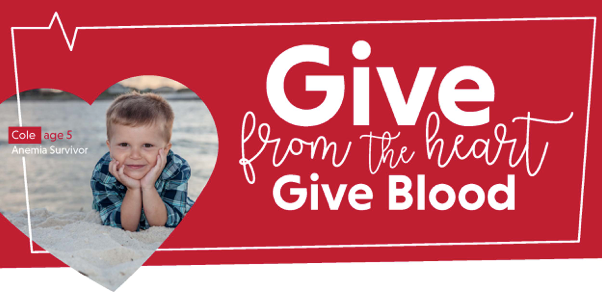 The JSU Student Government Association is hosting a LifeSouth Blood Drive on Feb. 1-2, 10 a.m. to 4 p.m., in the Theron Montgomery Building auditorium. Every donor will receive pizza, a t-shirt and a cholesterol screening. 
Donors must be at least 17 years old (or 16 with written parental consent), weigh 110 pounds or more, and must present photo ID. Learn more about blood donation here. 
LifeSouth is a 501(c)(3) non-profit community blood supplier for more than 100 hospitals in Alabama, Florida and Georgia. LifeSouth collects blood from donors directly serving the needs of patients in our community. The blood donated here will stay here for local patient transfusions. Each year, nearly five million Americans need a blood transfusion. One blood donation can save up to three lives.