Faculty Spotlight: Taleah Collum
02/27/2017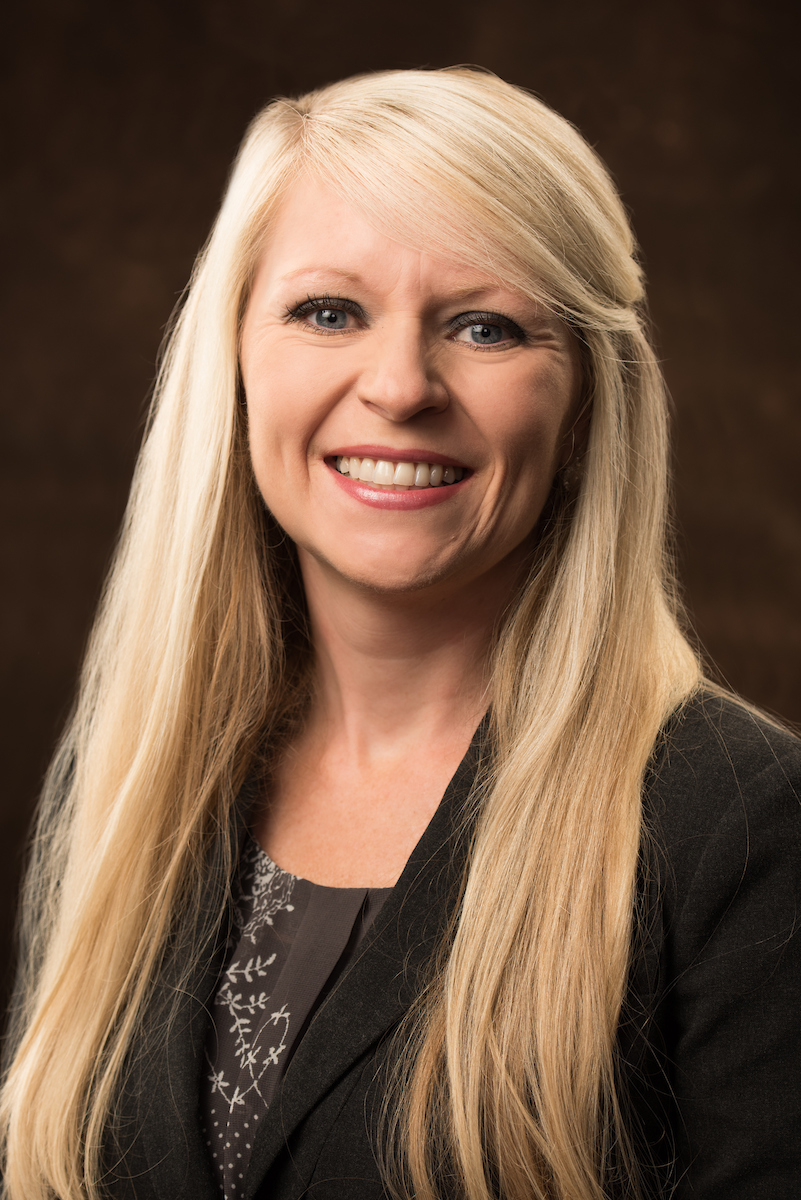 Taleah Collum
Dr. Taleah Collum, assistant professor of accounting, came to JSU in August 2006.
She began her studies at Florida State University, where she received her Bachelor of Science in accounting. She went on to earn her Master of Accountancy from Florida State University and her PhD from the University of Alabama at Birmingham. Financial accounting is her primary area of teaching, while her research is focused mainly upon health care finance, specifically in hospitals.
"My interested in financial accounting first started to grow when I was in college at FSU," explains Collum. "My interest grew even more after I graduated from FSU with my master's degree and began working as an auditor for PricewaterhouseCoopers. Auditing financial statements made everything I knew about financial accounting come together like a puzzle. When I was auditing, my main clients were in the health care industry. Accounting in health care is different from other industries, so I became very interested in how hospitals operate."  
While offering one or two online or hybrid courses, Collum's classes are conducted in a traditional format, but "traditional" is not necessarily the right word for her classes, as she seeks to make her classes an engaging experience for students.
"Because accounting is not 'exciting' material for most students, it is sometimes difficult to keep them engaged during class," said Collum. "One thing I do is encourage them to ask questions. Once they understand it's okay to ask questions, it makes class time much more valuable for the students. I also try to give them 'real world' or personal examples for each topic." 
The pace of her classes is set by her students' comprehension of the materials. Students can expect assigned homework to ensure they are keeping up with the material. Points can be earned for participating in the discussion board and answering each other's questions. Her online and hybrid classes also include videos to enhance learning. She encourages students to develop good study habits to learn the materials, rather than just simply memorizing.
The newly renovated "smart" classrooms in Merrill Hall, equipped with television screens and Surface Books, have helped Collum to cultivate "a much more interactive atmosphere" for her students. The advent of Google has also changed Collum's classes, as she will often call upon a student to "Google" a question and have them find answers in real time.
Collum can also be found volunteering as the faculty advisor with the newly formed accounting honors organization, Beta Alph Psi, which teaches students soft skills and assists them with valuable networking opportunities. Regarding her involvement, Collum stated, "Being a part of this organization is very demanding of my time, but it allows me to really get to know my students. It is so exciting to see them interact with potential employers, go through the interview process and get job offers."
Clearly, not only does Collum seek to present students with valuable information, but she hopes to prepare them with skills they will need for a career in accounting in the real world.
"I also think it is important for students to think about their future and not the present," said Collum. "College is a transitional phrase for most students, and it can be tough at times trying to juggle all of their responsibilities and their newfound freedom if they are living on their own. I always remind them to make school a priority because the four years they spend in college can determine what they do for the rest of their life."
JSU is thankful to have faculty members like Collum who go above and beyond to prepare students for life!