Faculty Spotlight: Keitha Segrest
02/10/2017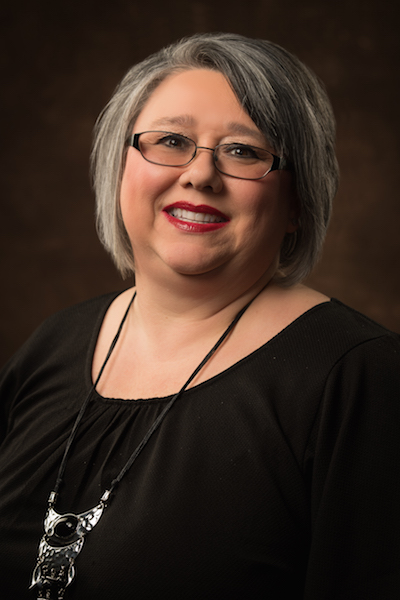 Keitha Segrest, instructor and practicum supervisor for the School of Education Department of Curriculum and Instruction, joined the JSU School of Education in August 2016, but her initial connection to the university goes back 30 years to 1987.
Segrest attended JSU and completed her Bachelor of Science in physical education for preschool through 12th grade and earned an additional teaching certificate in elementary education two years later. In 2000, she completed a master's in elementary education and taught at JSU as an adjunct for two years after. She then taught at Coldwater Elementary School in Calhoun County and spent 10 years as a regional instructional specialist with the Alabama Reading Initiative before retiring in August 2016.
With connections to JSU running back 30 years, Segrest stated, "We truly are the friendliest campus in the south! We are still small enough that the personal touch is not lost between schools and organizations. Everyone here works for the betterment of the students."
She has always possessed a love of learning and wanted "students of all ages to experience the same passion for learning" that she has, which influenced her decision to become a teacher. Concerning teaching, she says her favorite part of the job is "helping our JSU students understand that learning is immensely more than memorizing information." 
"I have a strong passion for the struggling student," explained Segrest. "I feel there is a huge connection between the strategic teaching process and understanding dyslexia. I will continue to research and study how to best meet the needs of our diverse learners."
Regarding the advice she gives her students for success in college, Segrest explains, "'Think like a teacher, not like a student,' while in class! This means go beyond what the text says – apply it to a real classroom, if even just in your head. I also tell my students that you must have compassion before you can ever truly gain a passion for the students. This is the difference maker in being a great teacher. To be successful requires a passion for what you are trying to accomplish!"
JSU is excited to have Segrest on board!