Faculty Spotlight: Dr. Barbie Norvell
02/06/2017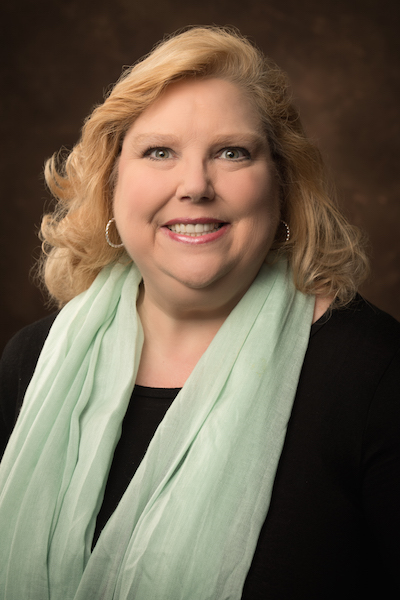 Dr. Barbie Norvell, associate professor of early childhood education, came to JSU in the fall of 2016.
Norvell's love of learning is evident in her own life when viewing her educational past. Originally from Albany, Ga., Norvell earned her bachelor's in early childhood education in 1980 from Auburn University and went on to complete a master's in early childhood education from Piedmont College. She returned to Auburn University to complete her educational specialist degree in early childhood education and her Ph.D. in early childhood education.
Concerning her passion for teaching, Norvell stated, "Teaching is a blessing in so many ways! One of my favorite parts of being a teacher is never being done with your own learning. I learn as much, if not more, from my students. They make me smarter because I have to always be on my toes to keep up with the innovation they bring to my class and my experiences."
In her field of study, Norvell's specialty is in the realm of early childhood curriculum, play-based learning, and recess/free play.
While she has only been at JSU for a few months, Norvell has already seen that one of the aspects that sets JSU apart is its "family-based environment that you experience from the first day you step foot on this campus."
Norvell's advice to students is: "Find the passion in what you're doing. Every day make a conscious decision to be passionate. Passion is contagious and people want to be around others who share their interests. Find the extraordinary in the ordinary because every single day is a blessing!"