Ron Chapman Named Employee of the Month
01/05/2017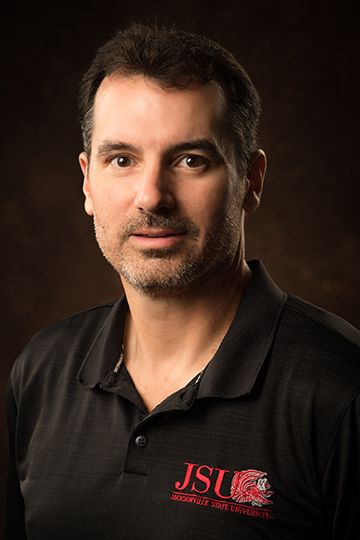 Ron Chapman, IT support specialist
The Staff Advisory Council has selected Ronald Chapman as the JSU Employee of the Month for December 2016. Chapman has been employed as an IT support specialist at JSU since March 2015.
 
"Ron is an outstanding employee and asset to the university," said one of the many people who nominated him for the honor. "He really embraces the university's customer service motto and goes out of his way to offer great service with a great attitude."
Thanks for all you do for JSU, Ron!