Lisa Gowens Named JSU Employee of the Year
12/15/2016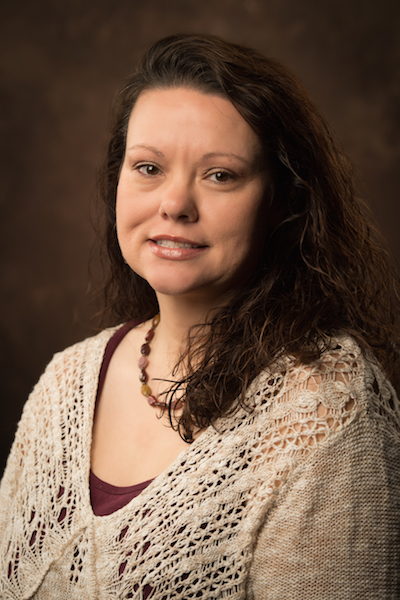 Congratulations to Lisa Gowens who was selected as Jacksonville State University's Employee of the Year for 2016! 
She was the JSU Employee of the Month for September. Lisa was hired at JSU in 2004 and serves as a technical services assistant in the Houston Cole Library. Her duties include cataloging and processing materials. Prior to joining JSU, she worked at Allstate Insurance in Anniston.  
Those who nominated Lisa for the award said she is a "dependable and trustworthy" colleague who "comes to work each day with a great work ethic and attitude that is contagious to those around her."
Congrats, Lisa, and thanks for all you do for JSU!