JSU Planetarium to Present "Star of Bethlehem"
12/06/2016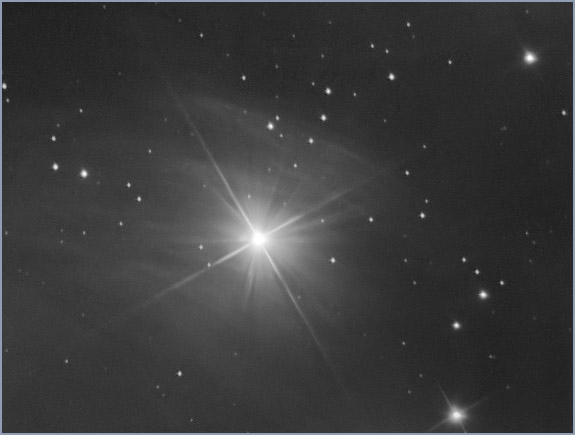 The JSU Planetarium invites you to gaze toward the heavens at Star of Bethlehem, an astronomy show that will journey back to ancient Israel to explore what celestial phenomena the wise men might have followed to bring gifts to the Christ child. Bring the whole family to the JSU Planetarium, located on the third floor of Martin Hall, on Saturday, Dec. 10, 4-5 p.m. Admission is $5 for adults, $2 for children and students. 
The Planetarium provides a fascinating experience through which K-12 classroom students, youth organizations, university students and members of the community can learn about astronomy. It houses a modern Digistar 3SP projector that displays spectacular presentations, led by astronomy program coordinator Dr. Laura M. Weinkauf.