"The Pirates of Penzance" Sets Sail This Weekend!
11/02/2016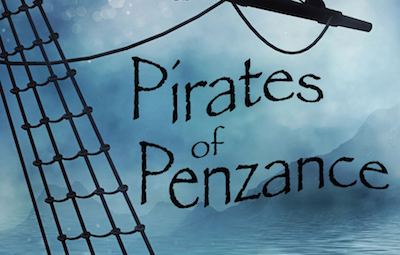 Jacksonville Opera Theatre presents Gilbert and Sullivan's most famous musical "The Pirates of Penzance," a tale of misfit pirates, inept policemen, and a clumsy major general with more daughters than he ought to have. Join us for a hilarious trip through land and sea!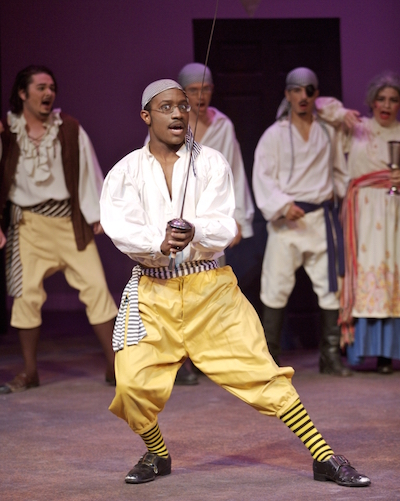 In "The Pirates of Penzance," Frederic was as a child apprenticed to a band of tenderhearted, orphaned pirates by his nurse who, being hard of hearing, had mistaken her master's instructions to apprentice the boy to a pilot. Frederic, upon completing his 21st year, rejoices that he has fulfilled his indentures and is now free to return to respectable society. But it turns out that he was born on February 29 in leap year, and he remains apprenticed to the pirates until his 21st birthday. By the end of the opera, the pirates, a Major General who knows nothing of military strategy, his large family of beautiful but unwed daughters, and the timid constabulary all contribute to a cacophony that can be silenced only by Queen Victoria's name.
Performances are at the Oxford Performing Arts Center (OPAC) on November 4, 5 at 7:00 p.m. and also on November 6 at 2:30 p.m. 
Premium front orchestra tickets are available for $25, and orchestra tickets are $18. Rear orchestra tickets can be purchased for $10. To purchase, please visit www.jsupirates.com or call (256)-241-3322.