Carve Up Some JSU Pumpkin Fun for Halloween
10/28/2016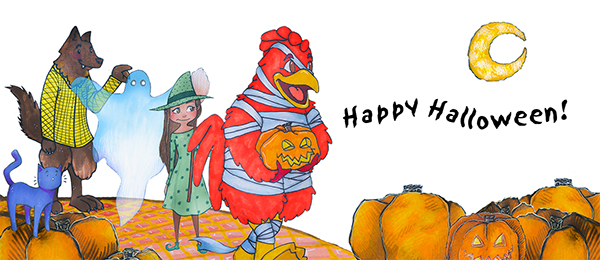 Forget Trick-or-Treat. This year the kids will scream "Fear the Beak!" when they come to your front door on Halloween! 
That's because you'll have the coolest jack-o-lanterns on the block if you use our free JSU pumpkin stencils!
Click on the thumbnails below to access the stencil files, which you can download in PDF format and print. The instructions are included on the files. 
It's just our way of saying "Happy Halloween" from JSU!