Renita Taylor Thompson Named JSU's New Director of Student Financial Services
09/12/2016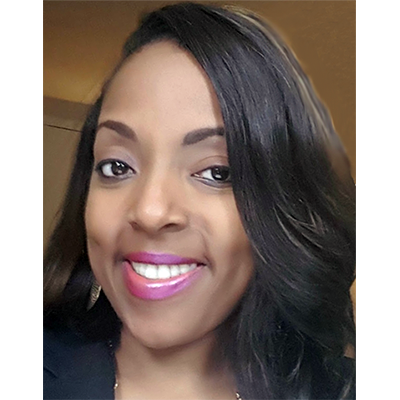 Renita Taylor Thompson is JSU's new director of student financial services. (courtesy)
Jacksonville State University has selected Renita Taylor Thompson as its new director of student financial services, effective Sept. 19.
Prior to accepting her new role at JSU, Thompson held the position of senior financial aid analyst at Florida State College at Jacksonville, where she was responsible for supervising and managing several programs and functions within financial aid for all six college satellite sites. In that capacity she oversaw millions in resources from federal, state and institutional programs.
Thompson also served as enrollment services counselor, the Jacksonville commitment financial aid coordinator, and loan coordinator at the University of North Florida.
Currently, Thompson is an Ed.D. candidate in education and educational leadership at the University of North Florida, which is where she also earned a M.Ed. in educational leadership and higher education administration. She also holds a M.P.A. in public administration and policy and finance from Florida State University and a B.A. in business administration from Flagler College.
Thompson's areas of expertise include outreach programs design and implementation, project management and strategic planning, student/customer service management, data management and analysis, and information and compliance analysis.
Regarding the new hire, Cherise Peters, vice president of enrollment management, stated, "I'm very excited about having someone with Renita's qualifications and background. I think she'll bring a lot to the leadership of JSU. I look forward to the insight and expertise that she will bring having worked at other institutions."