Miss JSU Madelynn Barker Reaches Out to Area Girls
05/16/2016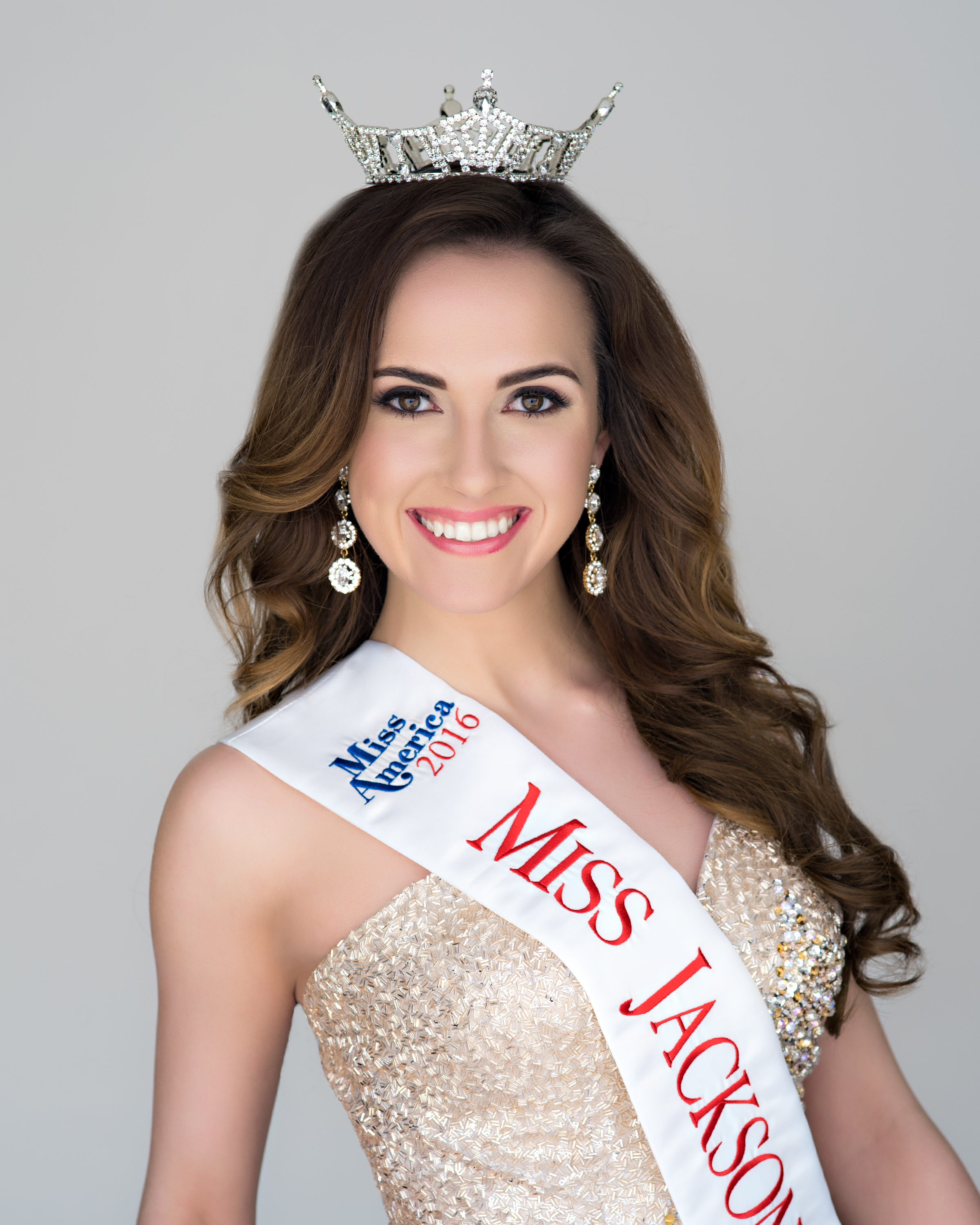 While Miss JSU Madelynn Barker is busy getting ready for the Miss Alabama pageant next month, she is still taking time to actively serve her community by sharing lessons in self-worth with area girls.
Through her platform G.I.R.L.S. – which stands for "Growing, Initiating and Realizing Lessons in Self-respect" – Barker speaks to 5th-12th grade girls about respecting who they are and making wise decisions in their everyday lives. 
By using a multi-media presentation and an object lesson, Barker is able to convey a positive message to her audience. She removes the petals from a flower throughout her presentation to signify the damage that is caused to a young lady when she conforms to unhealthy societal standards. It's a message she wishes she had received as a teen, when she struggled with insecurities and peer pressure.
"My favorite part about pageants is the service aspect," said Barker. "I love the fact that this allows me to give back to others. My platform is very special to me and allows me to pass on wisdom that I have learned over the years. I love these young ladies like family and enjoy spending time with them."
Barker has spoken across Calhoun County, including Alexandria Elementary School, Alexandria High School, Pleasant Valley Elementary School, Weaver Elementary School and Weaver High School. She is beginning to branch out to other counties, including Lineville Intermediate School in Clay County. She has also spoken to the Junior League of Anniston-Calhoun County and served as a guest speaker for a small group at the Church of the Highlands. She also shares her message on her blog on the G.I.R.L.S. website.
The 19-year-old psychology major was crowned Miss JSU on Jan. 15. She is a 2015 graduate of Weaver High School. She is a member of Freshman Forum and received the JSU Leadership Scholarship, the Nancy Julian Scholarship and the Cody Watson Scholarship. She hopes to become a school counselor after graduating.
In her spare time she enjoys baking and dancing. She has studied dance at Sheila Lindley's World of Performing Arts for 15 years and will be performing a contemporary ballet for the talent portion at Miss Alabama.