Senior Art Show Gallery to Open on April 14
04/11/2016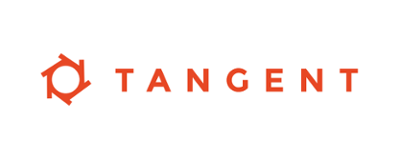 The JSU Department of Art presents the Senior Show, TANGENT, which will be opening April 14, 2016, 5:00 - 7:00 p.m. in the Hammond Hall Gallery, the Student Gallery (Hammond Hall) and the Round House Gallery. This exhibit will run until April 28, 2016. Admission is free.
The four disciplines that will be displayed in the show are graphic design, drawing, painting and photography. 
The following 15 seniors will have art displayed in the show:
Bachelor of Arts
Emily Fincher (Graphic Design)
Erin Barkwell (Graphic Design)
River Keiner (Graphic Design)
Katie Loper (Drawing)
Markeith Wilson (Photography)
Bachelor of Fine Arts

Samantha Bohne (Graphic Design)
Jake Bearden (Graphic Design)
Dana Allen (Graphic Design)
Hunter Amberson (Graphic Design)
Dustin Hill (Photography)
Antwaun Washington (Painting)
Alexandra Williams (Photography)
Brooke Garrett (Graphic Design)
John Simmons (Graphic Design)
Brittany Cozart (Painting)
For more information, please contact Department of Art at 256-782-5526.