JSU's Sarah Cusimano Miles to Present on Smartphones in the Photography Curriculum at National Conference
03/08/2016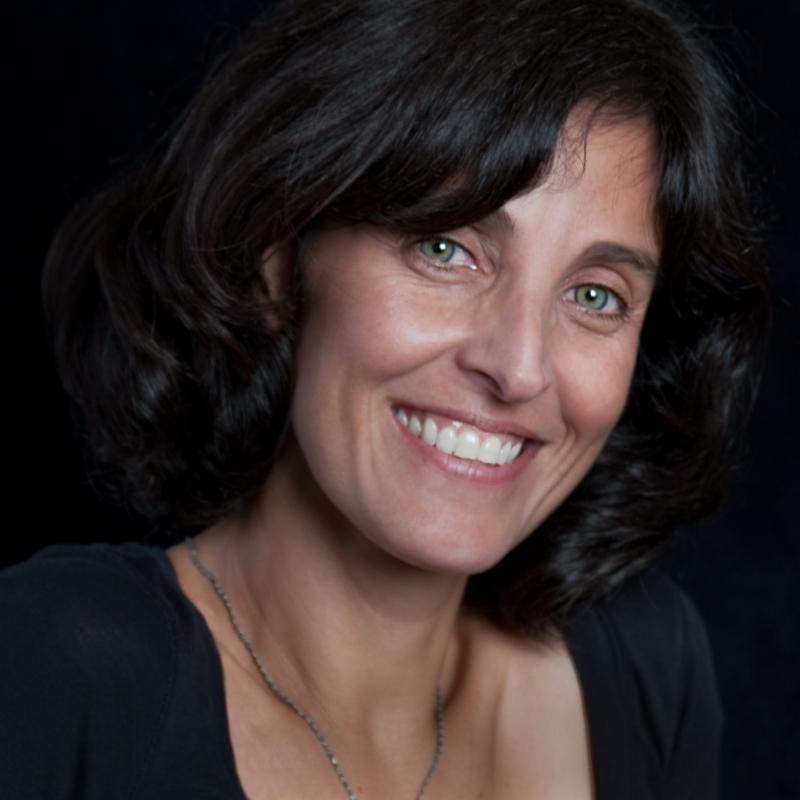 Sarah Cusimano Miles (courtesy)
The field of photography has expanded so that smartphones, tablets and social media have become a valid a part of the photographic conversation. Sarah Cusimano Miles, an assistant art professor at JSU, will present her research on incorporating smartphones and tablets into the photography curriculum at the Society for Photographic Education's national conference in Las Vegas on Friday, March 11. 
"In this presentation, I will share my experiences developing course material that integrates smartphones and tablets into the structure of an introductory photography class," Miles said. "We will discuss developing an 'app lab' that includes easily accessible applications for capturing, processing, compositing and sharing images on mobile devices."
Miles embraces a broad spectrum of photographic practices, and uses the symbolic interpretation of objects and confluence of science, technology and art to inform her imagery. She holds an MFA from the University of Alabama.