Atlanta Advertising CEO to Speak on Web Design Nov. 16
11/15/2015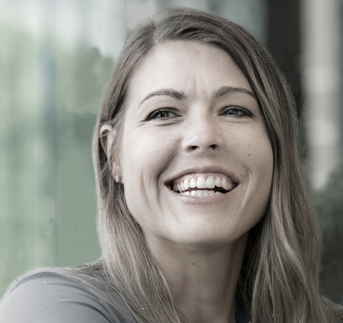 Kriston Sellier, CEO of Atlanta-based advertising firm id8, will discuss web design and the impact of mobile devices as a guest lecturer in one of Associate Professor Mike Featherstone's marketing classes on Monday, Nov. 16, at 3 p.m. in Merrill Hall room 250 (the annex auditorium). JSU business and design students are welcome to attend. 
Since opening id8 in 2000, Sellier has worked to cultivate a culture that nurtures new and innovative thinking, a relaxed approach to communicating with clients and an understanding of the critical role design thinking plays in every business strategy. Her goal with each and every client is to work hand-in-hand to understand their business goals - from generating leads to improving customer service to positioning for expansion - and deliver design solutions that will be an integral part of meeting those goals. Sellier also works internally to that same end, continually improving id8's systems to improve efficiencies and maintain higher standards. She also constantly searches out ways to grow and challenge herself and her team. This tenacity has brought success time and time again to id8, including a spot in the Top 25 Best Small Businesses in Working Mother magazine and numerous awards from Graphic Design, USA and American Graphic Design & Advertising.
But Kriston is more than a strategist and entrepreneur; she has been an accomplished designer in her own right since 1996. Her work with high profile and global companies like Strength of Nature, IBM, Kodak, Macy's, and the New York Times has also won design awards from Graphis and other national publications. Kriston has a Bachelor of Science in Graphic Design from Illinois State University. Born and raised on a dairy farm in Illinois, she is married and has two children. Her free time - when she has it - is spent painting, making pottery, playing sports, and coaching kids' sports.