JSU's Joe Morgan Selected for First Oman Alwaleed Fellowship Study Visit
08/06/2015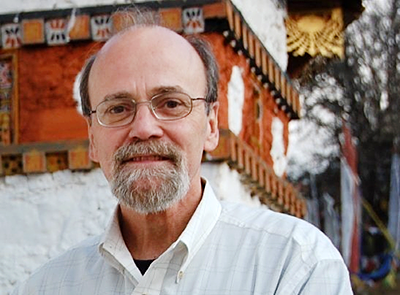 Dr. Joe Morgan (courtesy)
Dr. Joe Morgan, an associate professor in the Department of Physical and Earth Sciences, has been selected as one of several outstanding faculty leaders from the Model Arab League Student Leadership Development Program to take part in first-ever Oman Alwaleed Fellowship Study Visit Aug. 13-23. 
The visit will provide the American educators an opportunity to explore the dynamics of some of the major economic, political, and social determinants of Oman's culture as well as the country's modernization and development. Participants will gain a wealth of information and insight that they will share with their home communities upon return. 
Morgan serves as faculty adviser for the Model Arab League - Geography. He is a previous Fulbright Scholar to South Asia and has been with JSU for over 5 years.