U.S. Ambassador Theodore R. Britton Jr. to Speak at JSU on Feb. 19
02/11/2015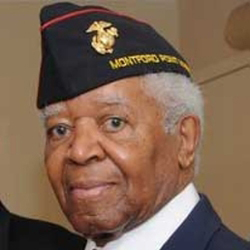 In honor of Black History Month, U.S. Ambassador and Congressional Gold Medal recipient Theodore R. Britton Jr. will speak at Jacksonville State University on Feb. 19, 6 p.m., on the 11th floor of the Houston Cole Library. The event is free and open to the public.
Ambassador Britton was among the first African Americans to integrate the U.S. Marine Corps as a member of Montford Point. Based in Camp Lejeune, North Carolina, Montford Point trained the first African American marines from 1942 to 1949. During his enlistment, Ambassador Britton served in World War II and the Korean War.
In 2012, by an act of the U.S. Congress, he and his fellow Montford Point Marines were awarded the Congressional Gold Medal, the highest civilian award in the United States, for those who have performed an achievement that has greatly impacted American history and culture.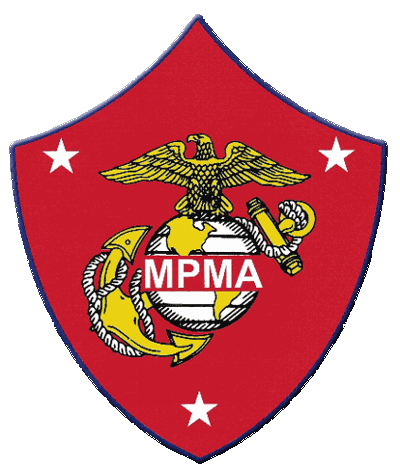 In 1952, Britton completed a bachelor's degree in banking and finance at New York University. After college, he became a mortgage officer for Carver Federal Savings and Loan Association, where he was eventually promoted to head of the mortgage department. He also served as president of the American Baptist Convention.
Offered the chance to work in the federal government, he became deputy assistant secretary for research and technology for the Department of Housing and Urban Development (HUD). On November 17, 1974, President Gerald R. Ford nominated him to serve as U.S. ambassador to Barbados and Grenada and as U.S. special representative to Antiqua, Dominica, St. Christopher-Nevis-Anguilla, St. Lucia and St. Vincent. 
Since his retirement, various honors have been bestowed upon Britton, including an honorary doctorate of laws degree in 2009 from Kristal University in Tirana, Albania, where he has served as honorary chairman for the university and honorary consul general for the Republic of Albania since 2006. He is a life member of the Second Marine Division, National Montford Point Marine Association, and the Association for Intelligence Officers.
In addition to Britton's address, JSU is observing Black History Month throughout February with the following events:
         Feb. 12, 4:30-7 p.m.
         Jack Hopper Dining Hall
         Feb. 18, 12-2 p.m.
         Jack Hopper Dining Hall
Movie Night, featuring "42"
         Feb. 24, 6-8 p.m.
         Theron Montgomery Building Auditorium
For more information on any of these events, please contact Debbie Taylor in Student Life at 256-782-5490. 
Photos:
Top Right - Theordore R. Britton (courtesy Debbie Taylor/JSU Student Life) 
Bottom Right - MPMA Emblem