Gamecock Battalion Headed to Ranger Challenge 2014
01/08/2014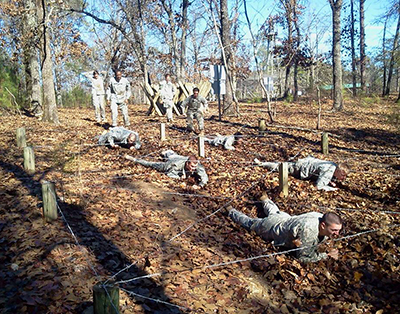 The Gamecock Battalion ROTC will compete against 52 other teams at the Ranger Challenge 2014 event at Camp Blanding, Florida on January 23-26. The two-day event will test the cadets' critical thinking abilities while working as a team.  The team will travel over a 20.5 mile course on foot and have to negotiate numerous obstacles. Each day of the event will begin at 6:30 a.m.. Here are the events:
Day 1- January 24
M16 3 Shot group and marksmanship range
Hand Grenade Assault Course
4 Mile timed foot march with 25 plus pounds in the ruck sack
Land Navigation course
The entire distance traveled on day one is approximately seven miles.
Day 2- January 25
Obstacle Course
Triage - combat first-aid
One-rope bridge
Zodiac (tactical boat)
Commander's Challenge
Overall time on the course
The entire distance traveled on day two is 13.5 miles.
Best of luck to the Gamecock Battalion!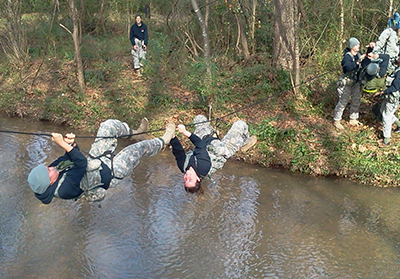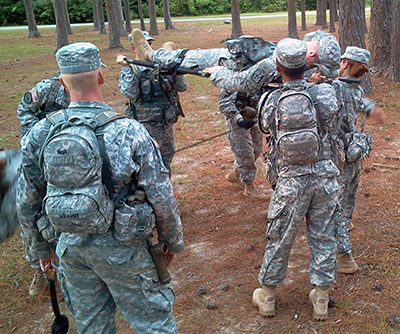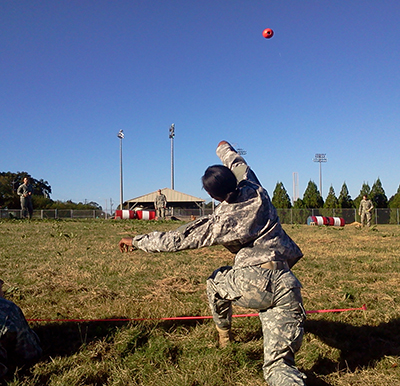 (Training photos courtesy of Gamecock Battalion)