JSU to Host "Meet and Greet" for Coach Rick Pietri on July 15
07/11/2013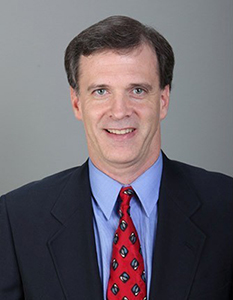 Jacksonville State will host a "Meet and Greet" for new women's basketball coach Rick Pietri on Monday, July 15th, in the Jim Coxwell J-Club Social Room of the Football Field House.
 
The "Meet and Greet" will be held from 3 p.m. until 4 p.m. and is open to all fans, alumni, faculty, staff and friends of the University. Everyone is encouraged to attend to meet Coach Pietri and his family.
 
Coach Pietri  was named the new coach at Jax State on July 9th and comes to Jax State after spending the last 13 seasons as head coach at South Alabama, where he helped turn the Lady Jags into a contender in the Sun Belt Conference.
 
Coach Pietri also announced two members of his coaching staff earlier this week with the addition of Eric Wise and Altherias Warmley. Wise and Pietri worked together for eight seasons on the bench at South Alabama, while Warmley comes to Jax State after a solid tenure as head coach at Alabama A&M.
 
For more information, please contact the JSU Athletic Department at 256-782-5377.