Dr. Jerry Kiser Presents C.S. Lewis on October 16
10/04/2012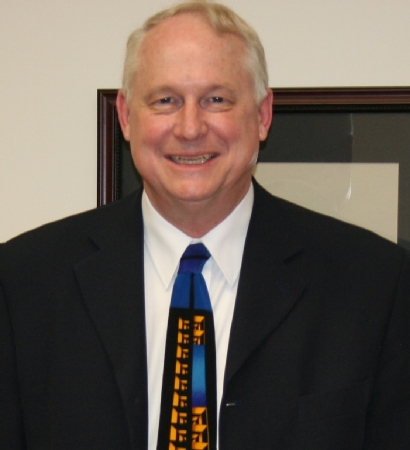 Dr. Jerry Kiser, Professor of Counselor Education at JSU, presents C.S. Lewis: His Life, His Work, His Theology and His Theory of Counseling on October 16, at 7:00p.m. at the Wesley Foundation.
Admission to this event is free
Sponsored by the Alabama Counseling Association Chapter V and the JSU Wesley Foundation.
Photo, Dr. Jerry Kiser (Courtesy)