Wellness Wednesday on March 14- Good Health is Not Just Good Luck
03/07/2012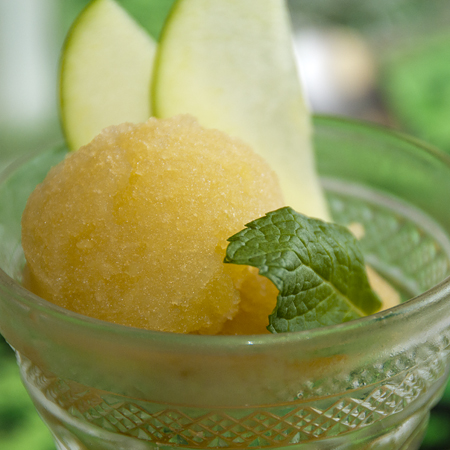 March is the month to celebrate the "Luck 'o the Irish," but good health is not just luck!

Come to Wellness Wednesday on March 14 and enjoy a delicious Irish meal that will not break your calorie budget! The meal is prepared by Family and Consumer Sciences majors and will be followed by a presentation by Exercise Science and Wellness majors.

The meal will consist of cabbage slaw, Irish beef stew, roasted asparagus bundles, Jalapeno cornbread scones and a green apple sorbet. Total calorie count for the meal is 571, and that's no Blarney!

The lunch begins at noon in Room 118 of Mason Hall. The cost of the meal is $7.

Please make your reservations by Friday, March 9, by calling Lynn Steward at 256-782-5054.

Take out plates are available.