Name the Library Catalog and Win a $100 Gift Card
02/27/2012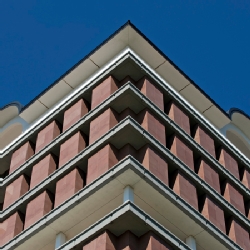 Name the Library catalog and win a $100.00 Gift Card!

As we prepare to move to a new version of the Library online catalog, all students are invited and encouraged to submit a name for that catalog. The deadline for submission is March 23, and a panel will then make the final decision on the best name and award the $100 gift card prize to the person who submitted it.

JSU Students should go to http://www.jsu.edu/library/name_contest.html to submit their suggestions.

About the photo: A graphic interpretation of the architecture of the Houston Cole Library (Steve Latham/JSU photo)