The jsuRIDE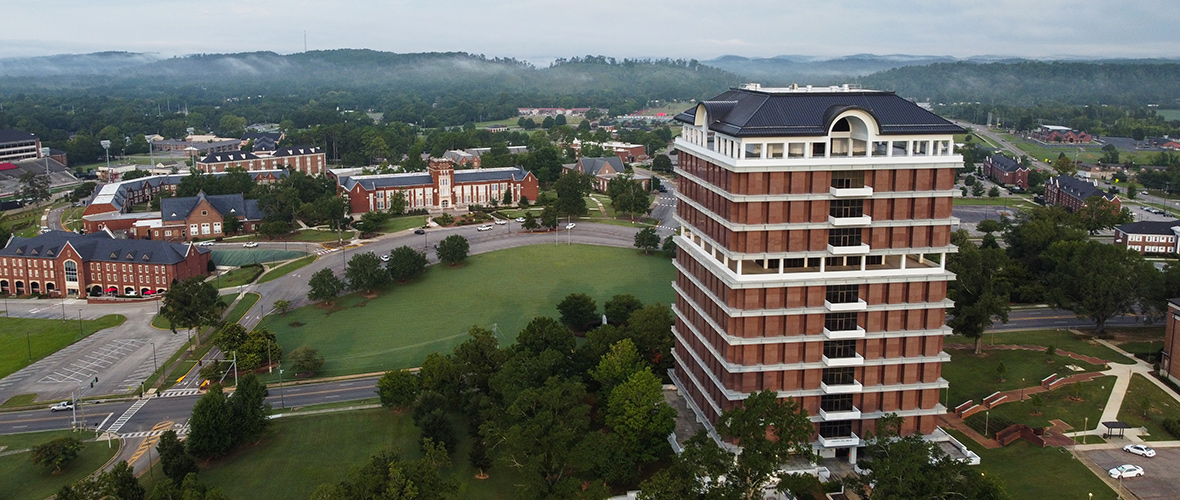 How to request a ride:
1. Download the myJSU app from the app store on your phone.
2. In the left-hand column, chose 'jsuRIDE'.
3. Enter the time and place that you need to be picked up and where you need to be dropped off. Requests must be made 15 minutes prior to the requested pickup time.
Our Mission
The jsuRIDE's mission is to provide safe and reliable transit service to Jacksonville State Univer­sity. The system operates Monday through Friday from 7:00 a.m. to 4:30 p.m. each semester but is idle during university holidays, semester breaks, and weekends.
Is there a fee to use jsuRIDE?
Your tuition payments include costs associated with jsuRIDE. Jacksonville State University students, faculty, and staff with a valid JSU ID card have unlimited access to the service.
Lost and Found
Lose an item? Call our office at (256) 782-8637 M-F from 8:00 AM-4:30 PM, M-F (closed for lunch 12:00-1:00).