Fraternity and Sorority Life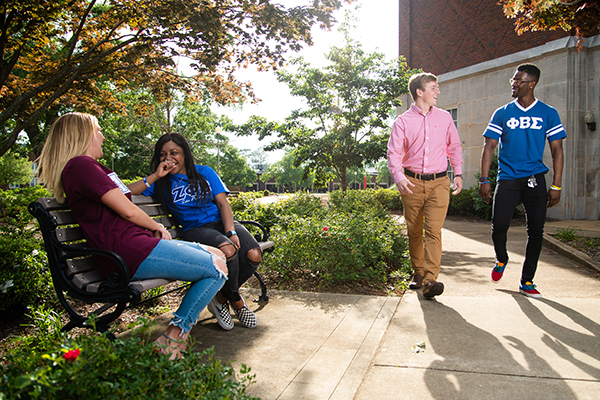 Find Your Home at JSU with Fraternity & Sorority Life!

 
Fraternity and sorority life at JSU offers students a unique opportunity to develop lifelong friendships, engage in community service, excel in academics, and develop their leadership potential. Fraternities and sororities are shattering records at JSU. We had an outstanding academic semester in Fall 2019, when we achieved an cumulative 3.15 GPA! Last year we raised more than $191,000 that was donated to charitable organizations and volunteered almost 26,000 service hours in the community! We are excited that you are interested in joining one of our 19 nationally recognized organizations and wish you the best in finding your home!
---