Film Screening Focuses on Death in America
Film Screening Focuses on Death in America
10/30/2017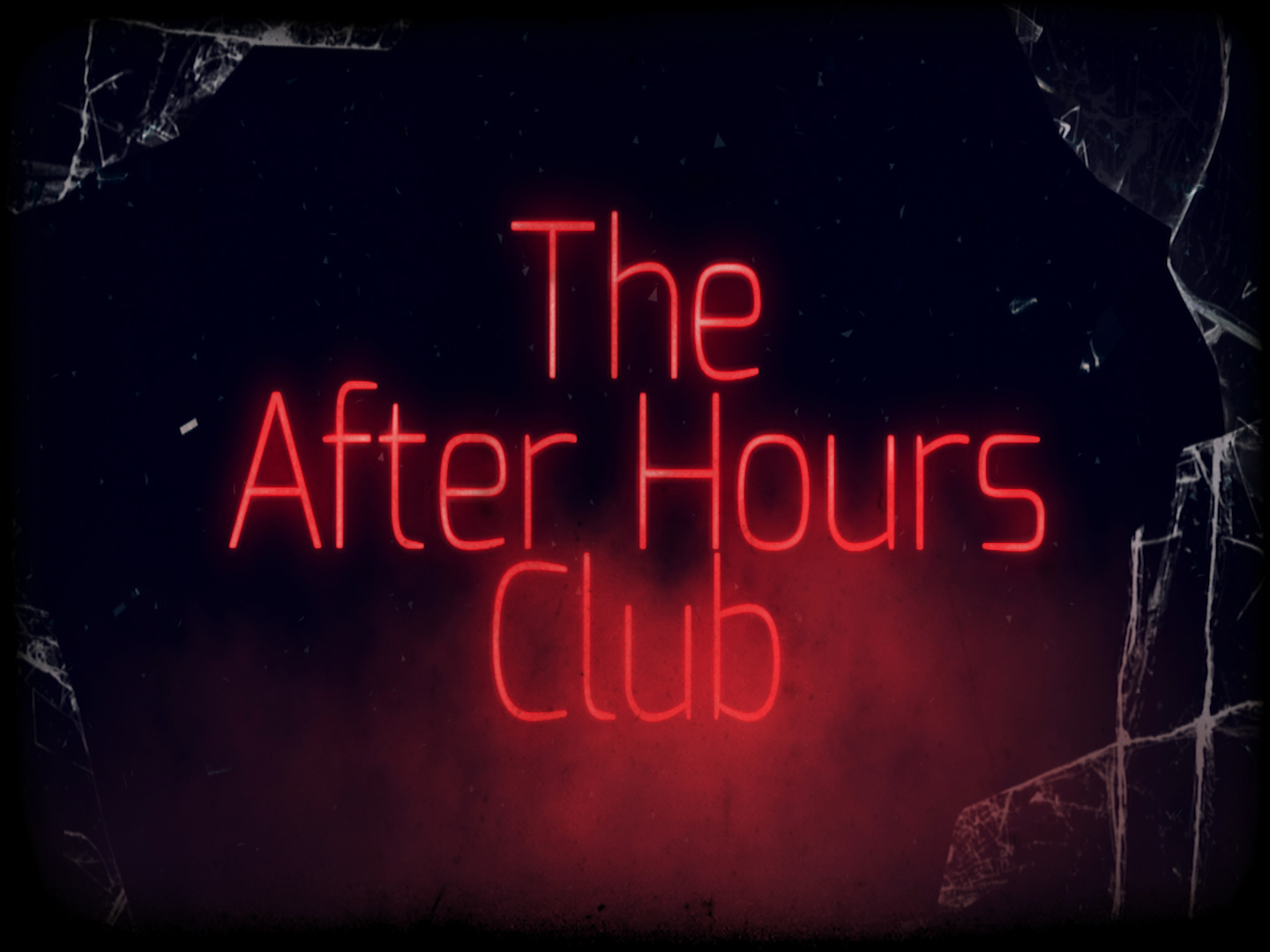 Observe the Day of the Dead, Día de los Muertos, on Nov. 1 by attending a screening of the web series "The After Hours Club" featuring JSU forensics expert Joseph Scott Morgan. The screening will take place at 7 p.m. on the 11th floor of the Houston Cole Library and is free and open to the public.
"The After Hours Club" is a doc-series that focuses on death in America, from serial killers to the impact of the environment on burying embalmed bodies. Episode 2, "That Darkly Shining Abyss," includes interviews filmed on campus with Morgan.
Morgan is a Distinguished Scholar of Applied Forensics at JSU and is considered one of the leading experts on the US coroner system. Before coming to JSU, he was one of the South's leading crime scene investigators, working in New Orleans and Atlanta.
In 2013 Morgan was named "Georgia Author of the Year" for his memoir entitled "Blood Beneath My Feet: The Journey of a Southern Death Investigator." He has provided expert analysis on-air for Headlines News and CNN dozens of times over the past few years, including more than 50 appearances on the former Nancy Grace Show.