JSU Coordinator Lands Grant for Teachers to Attend CORE
JSU Coordinator Lands Grant for Teachers to Attend CORE
04/25/2017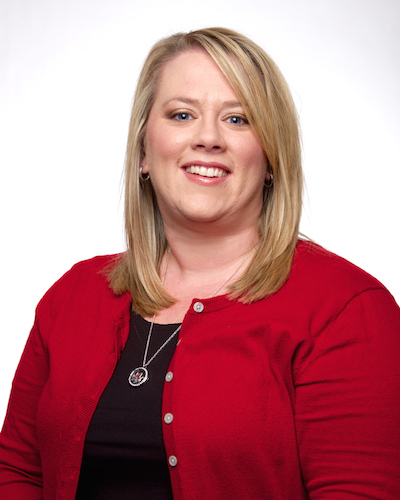 Weaver Elementary School was recently awarded a $750 grant from M&H Valve, part of the McWane Foundation, to send 10 teachers to CORE Academy as a collaborative effort between Jennifer McCullars, JSU CORE conference coordinator in the Institute for Innovation, and Summer Davis, principal at Weaver Elementary School. 
Jennifer is currently an MPA student and took Grantwriting (PSC 482) with Dr. Paul Hathaway during Spring 2017. As her project for the course, she chose to work with Weaver Elementary School and wrote the grant seeking funding for 10 teachers to participate in the CORE Academy, which takes place June 6-8, 2017. The project combined the passions of her hometown and her work with CORE.
JSU appreciates McCullars and is looking forward to seeing these 10 teachers on campus this summer! For more information on the CORE program, please click here.
Photo: Jennifer McCullars (JSU courtesy).