Planetarium Show: Stars of the Pharaohs
Planetarium Show: Stars of the Pharaohs
03/15/2017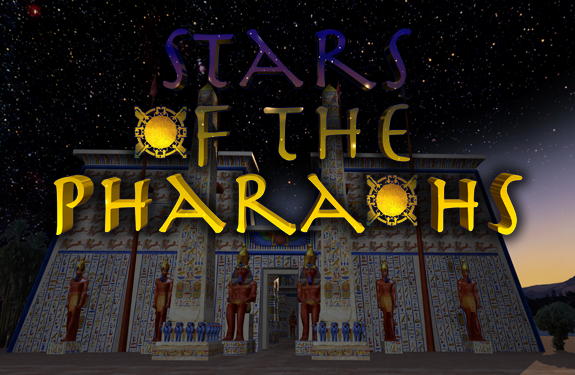 Travel to ancient Egypt to see how science was used to tell time, make a workable calendar and align huge buildings at April's planetarium show, "Stars of the Pharaohs."
Two shows will be presented on April 8, at 4 p.m. and 5 p.m., at the JSU Planetarium located on the third floor of Martin Hall. You'll learn about the connection the ancient Egyptians felt with the stars and various astronomical phenomena, and experience some of the most spectacular temples and tombs of the ancient world.
Admission is open to the public. Tickets are $5 for adults or $2 for students and children. For more information, contact Dr. Laura Weinkauf at 256-782-5743 or weinkauf@jsu.edu.