Honors Program Collects Donations for 2nd Chance Throughout April
Honors Program Collects Donations for 2nd Chance Throughout April
03/28/2017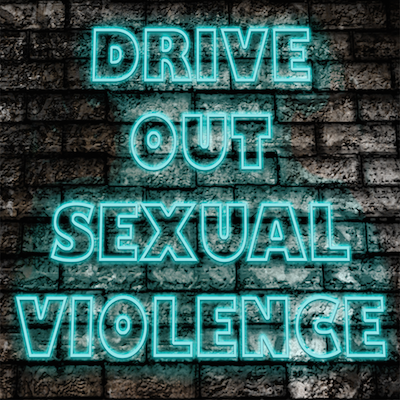 The JSU Honors Program students are currently hosting "Drive out Sexual Assault," a collection drive for toiletries and other miscellaneous items to benefit 2nd Chance, Inc., a local center in Anniston for victims of sexual assault. As April is sexual assault awareness month, this drive will run throughout the month.
To donate, please place any of the items listed below in the boxes located around campus:
-individually wrapped snack items
-bottled water
-feminine hygiene products
-travel size toiletry items
-tooth brushes
-hair brushes/combs
-packs of computer paper
-two pocket folders
-paper towels
-cleaning supplies
-tote bags
-yoga mats
-restaurant gift cards
Donation boxes can be located in the following halls: TMB, Martin, Bibb Graves, Ayers, Brewer, Mason, Logan, Curtis, Dixon, Patterson, Meehan, Fitzpatrick, Crow, Daugette and the BCM.
For more information on this drive, please contact Lauren Reeves at lreaves2@stu.jsu.edu.