Governor Appoints Rusty Fuller to Board of Trustees
Governor Appoints Rusty Fuller to Board of Trustees
03/29/2017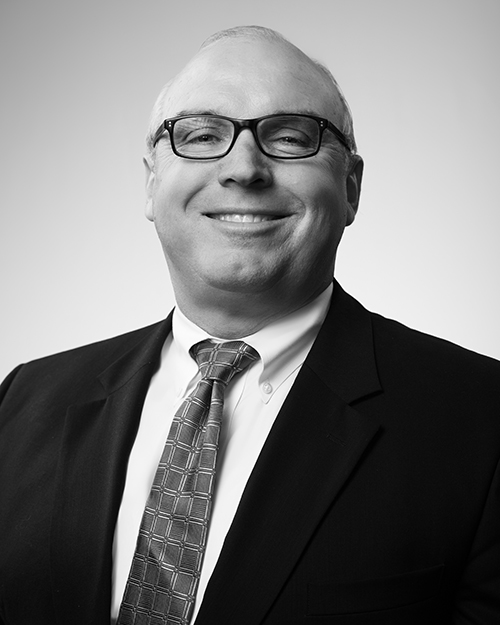 The Alabama Senate has confirmed Gov. Robert Bentley's appointment of Rusty Fuller to the Jacksonville State University Board of Trustees, effective immediately. He will represent Congressional District 6, filling a seat left vacant following the death of longtime trustee Jim Bennett in August.
A JSU alumnus and former football standout, Fuller earned a bachelor's degree in physical education from the university in 1985, where he was inducted into the Phi Kappa Phi honor society. He began his professional career as a biology teacher and coach at Thompson High School in Alabaster, Ala., before transitioning to pharmaceutical sales with what is now Novartis Pharmaceuticals Corporation. He has 30 years of pharmaceutical experience, including 23 years in sales management. 
As a student at JSU, Fuller played football from 1979 to 1983. He was a member of two Gulf South Conference championship teams in 1981 and 1982. He participated in the NCAA playoffs in 1980, 1981 and 1982 and was named to the GSC Team of the Decade for the 1980s and the Team of the Quarter Century for 1971-1995. He was also named to the JSU All Century Team in 2003 and was inducted into the JSU Sports Hall of Fame in 2013. 
Fuller has been married to JSU alumna Joy Biles Fuller for 33 years. They reside in Vestavia Hills and have three children, four grandchildren, and attend Church of the Highlands in Birmingham.   
"Rusty Fuller is a great addition to the JSU Board of Trustees," said President John M. Beehler. "He truly loves our university and is dedicated to its success across all dimensions."
The JSU Board of Trustees will hold its next quarterly meeting on May 1 at the Renaissance Birmingham Ross Bridge Golf Resort and Spa.