State Arts Council Awards JSU Two Grants
State Arts Council Awards JSU Two Grants
01/25/2017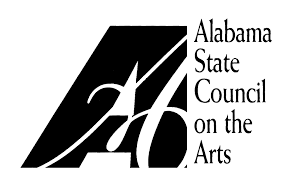 The Alabama State Council on the Arts recently awarded Jacksonville State University $3,100 in grants to promote the arts in the local community.
The Jacksonville Opera Theatre received $2,000 to help fund its upcoming spring production, "Phantom of the Opera," to be held at the Oxford Performing Arts Center in June. The Houston Cole Library was awarded $1,100 to build a Children's Reading Room for the Jacksonville community, complete with a readers' stage where authors and volunteers can come and read stories to children.
These two grants were among more than $446,000 in awards given out by the council at its December meeting. The council awards grants to non-profit organizations, schools, universities, cities, and a wide range of community groups. Its 15-member board is appointed by the governor to help promote the arts statewide.
"The council is pleased to support educational groups, community organizations and various arts institutions with these recently approved grants," said Dora James, chair of the council. "Funds awarded through the council's granting process provide enhancement for Alabama's creative economy and overall quality of life for its citizens."