JSU and Merit Partner to Honor Students
JSU and Merit Partner to Honor Students
01/22/2017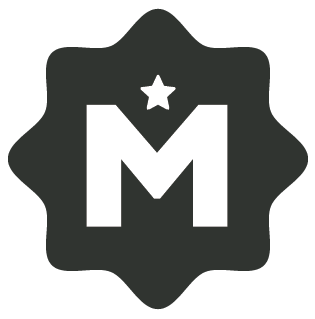 JSU has launched a new program to celebrate the achievements of JSU students. Partnering with Merit, the Office of Public Relations is implementing a plan to share the unique story of every student with the people who care about their success.
"Merit will make it easy for our university to tell more stories about more students," said Buffy Lockette, director of public relations, who will be leading the use of Merit on campus. "We can engage our faculty and staff in identifying positive student milestones, and then make sure thousands of community news outlets are hearing about the accomplishments of specific JSU students from that area." 
Each time JSU uses Merit to promote student success, those stories will be published online to a personalized Merit page created for each student, a press release will be sent to the student's hometown newspaper, and the student will be sent an email letting them know JSU has shared their achievement (providing links for sharing on social media).
Last week, JSU PR shared its first student achievement via Merit: the fall President's and Deans' List. Although in was an unadvertised soft launch, it shattered records – becoming the most successful first achievement in Merit history.
"I think our early success shows that JSU students are hungry for a platform like this," said Lockette. "Merit enables us to share our students' college experience, showing the world what it's like to be a Gamecock while at the same time helping our students build an online portfolio to show future employers."
JSU joins more than 250 colleges and universities to adopt Merit, including the University of Alabama, which is also a new Merit client. Samford University and Troy University round out Merit's list of Alabama partners. Check out the JSU Merit Page at www.jsu.meritpages.com.