Anna Fang Named August Employee of the Month
Anna Fang Named August Employee of the Month
08/23/2016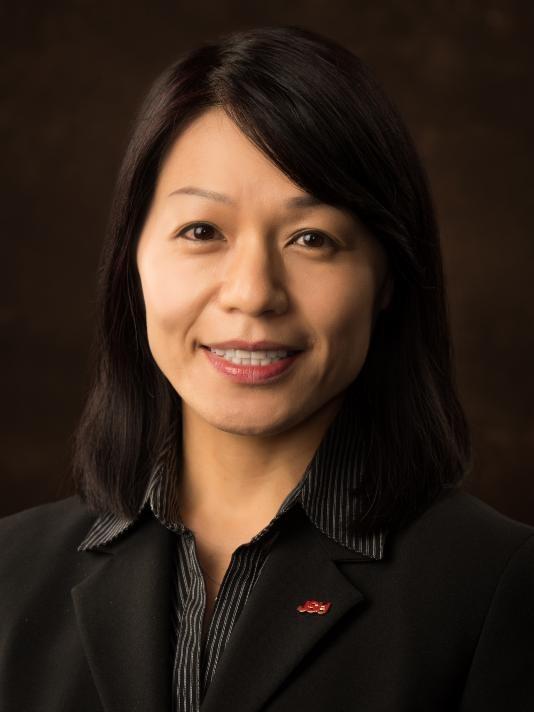 Congratulations to Anna Fang, who has been named JSU's Employee of the Month for August! 
Fang has been employed at JSU since 2014. She serves as a program coordinator in the Small Business Development Center. A Taiwan native, she moved to Los Angeles as a child and worked numerous jobs to put herself through college - earning a bachelor's degree in Business Administration - Computer Information Systems from California State Polytechnic University, Pomona in 2002.
After college, she went into banking and later worked for the LA County Mental Health Department as a financial officer.
She recently received her master's in accounting. 
"Anna is the first impression our clients have of JSU and her pleasant demeanor exemplifies why we are known as 'The Friendliest Campus in the South'," said Ken Grissom, director of the Small Business Center. "Her attention to detail due to her accounting background makes certain things are done the correct way in our department. Anna is a valuable employee for the JSU SBDC and the outreach mission of the university."