Miniature Masterpieces on Exhibit at Hammond Hall
Miniature Masterpieces on Exhibit at Hammond Hall
06/17/2016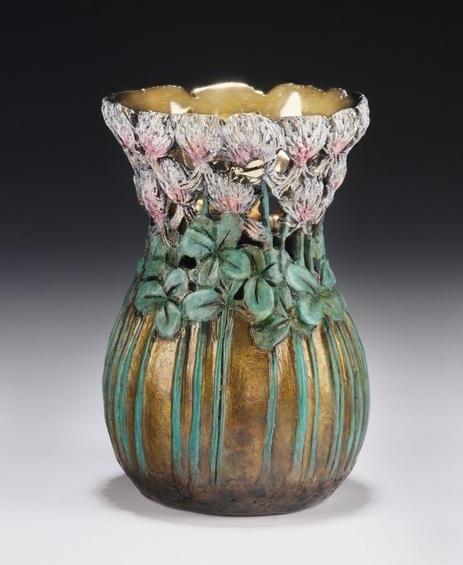 From paintings to sculptures, art of all genres is on display at the 37th annual Mini-Works art show at Hammond Hall Gallery. 
More than 70 artists from across the U.S. have contributed pieces. For the first time, the mini-works show has been opened up to include three-dimensional art. The only limitation is that entries must be no larger than 5x5x5 inches. Therefore, the show is aptly entitled "5x5x5." 
"This is a chance for artists of all concentrations to challenge themselves to push the limits of their creativity, with only the limits of 5x5x5 inches," said gallery coordinator Ray Wetzel.
The show will run through June 24. Gallery hours are Monday-Friday, 8 a.m. to 4:30 p.m. Admission is free.