Joan Ingram Named Employee of the Month
Joan Ingram Named Employee of the Month
06/27/2016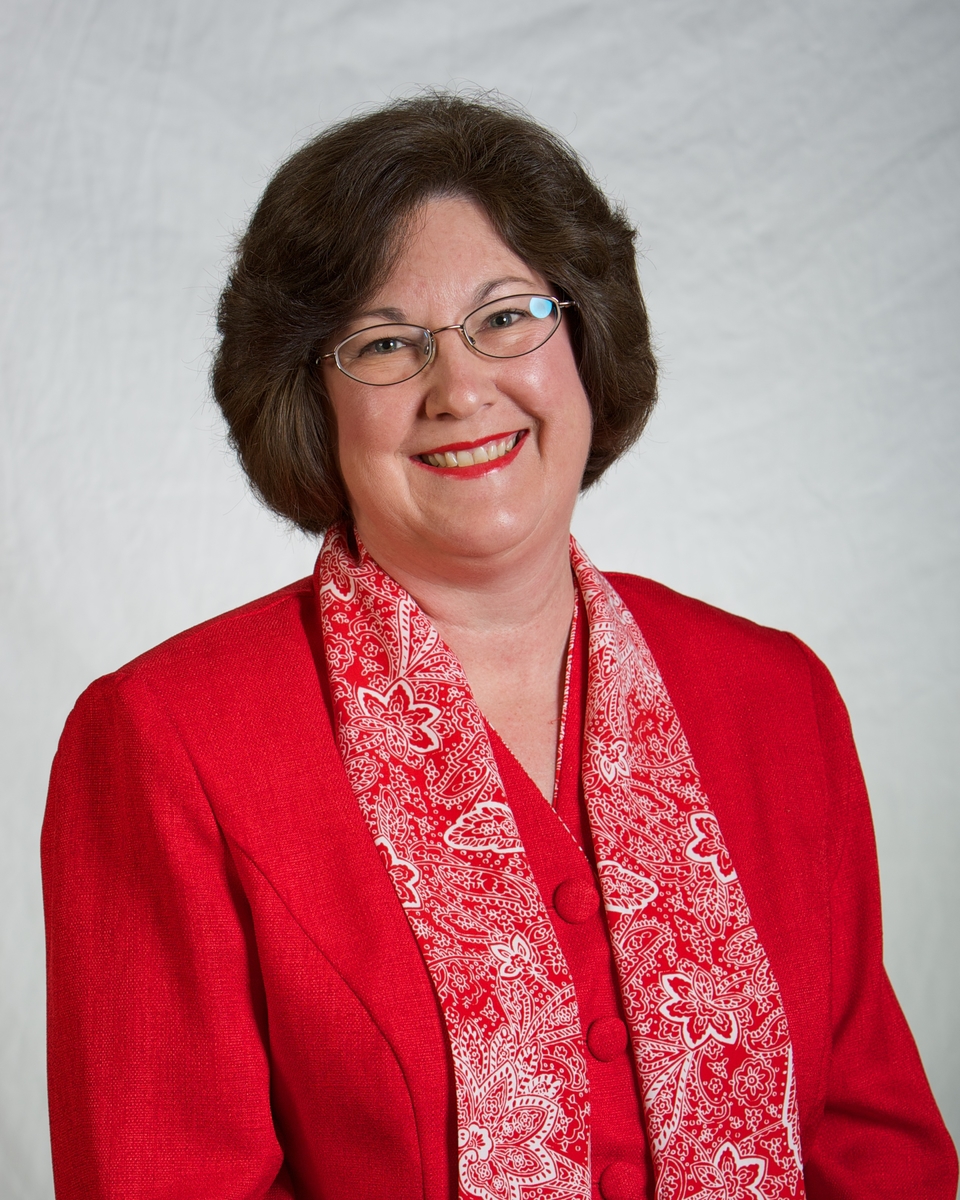 Joan Ingram, lab coordinator in the Department of Biology, has been named JSU's Employee of the Month for June 2016.
Ingram has been employed at JSU since January 2002. Her duties include ordering supplies for all labs, training graduate assistants to teach the labs, writing lab quizzes, prepping materials for several of the labs, and sometimes even covering labs when graduate assistants are unable to make it.
This is the second time Ingram has been recognized as Employee of the Month. She was also given the award in February 2008. The Department of Biology threw a reception for her at the Alumni House on June 22 to celebrate her award and everything that she means to the department.
"You never see her coming in the office upset or angry or even terribly excited," said Dr. Tim Lindblom, head of the biology department. "She's always happy. I don't think there's anybody I've met who has the positive spirit that Joan has."
Departmental secretary Suiko Roper agreed. "Joan is a wonderful, kind, caring, giving individual and spirit," said Roper. "She is more than deserving of this recognition and so much more. Put simply as I can, I love this lady and I am honored to have her as my co-worker, friend, family and mentor."
Similar sentiments were echoed in the many letters of recommendation the Staff Advisory Council – which selects the Employee of the Month – received on Ingram's behalf.
In his letter, Jacob Brooks, a graduate teaching assistant who works closely with Ingram, wrote, "She was the first person I would go to. Whenever I needed help setting up labs, she would always come to help. If I ever needed anything for the labs, she was there. Whatever question I had, she answered it, and if she could not then she would either find out for me or send me to the person that could answer the question. No matter what time it was, she was always there to help."
But it was Dr. Ted Klimasweski who wrote the words that were repeatedly expressed at the reception: "I could walk out the door right now, and you will not skip a beat. If Joan Ingram walks out the door, Biology is in a whole lot of trouble."
Ingram told the faculty, staff and students who gathered at her reception how much she enjoys working with each of them. "I just want to thank everyone," she said. "I'm the lucky one. I get to work with intelligent and compassionate and caring people who are a lot of fun to be around."
Ingram graduated with a biology degree in 1978 from University of Alabama, where she was a member of the Million Dollar Band. She earned an MS in biology from JSU in 2000. She resides in Jacksonville with her husband, Dr. Russell Ingram, and the couple share three grown children, a son-in-law and a daughter-in-law: Heather Ingram, Lauren Ingram Key and Eric Key, and Brian Ingram and Megan Champion Ingram.