Accounting Students Prep Taxes for Low-Income Families
Accounting Students Prep Taxes for Low-Income Families
06/27/2016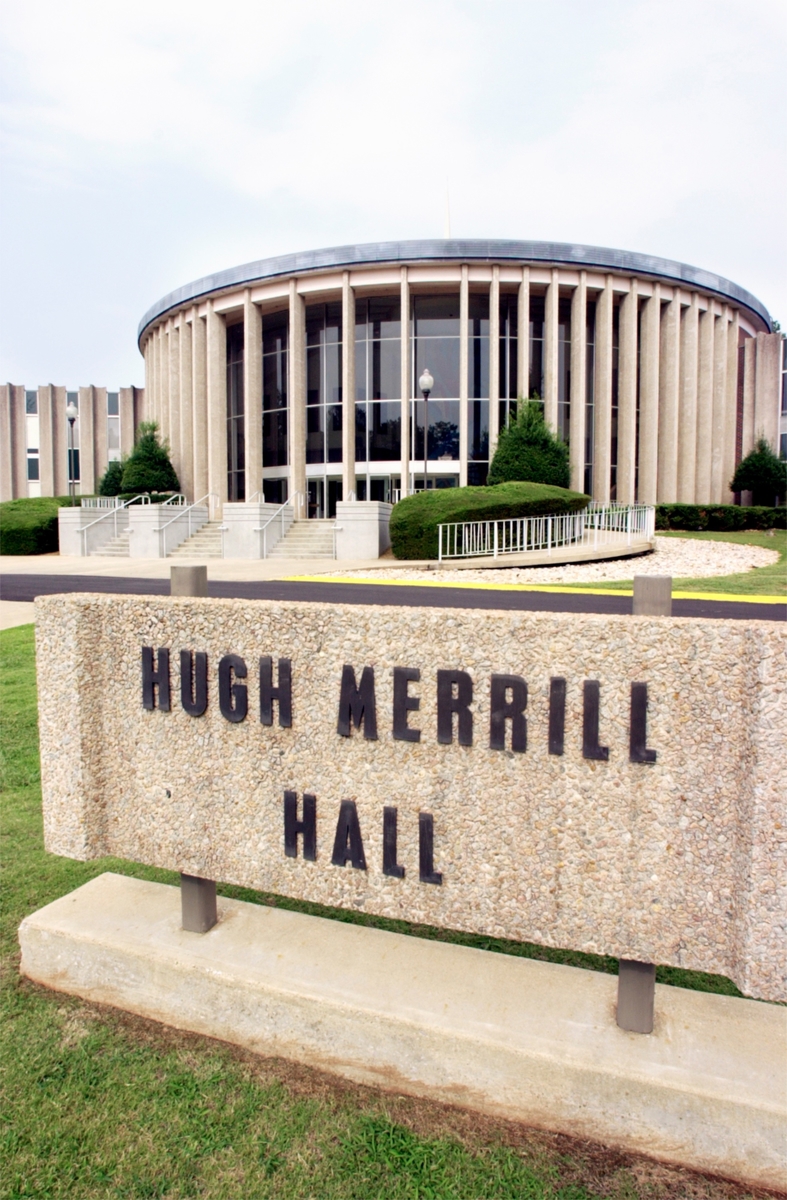 More than 620 Northeast Alabama families together secured $1 million in tax refunds while saving $250,000 in tax preparation fees thanks to just 14 accounting students at Jacksonville State.
Each year, JSU accounting majors volunteer with SaveFirst, an Impact America initiative that assists hard-working families with their tax returns. In the process, the students gain valuable hands-on experience. During the 2016 tax season, JSU students worked at free tax preparation sites in Jacksonville, Anniston and Gadsden to prepare tax returns – serving 68% more clients compared to the previous season.
These JSU students were part of a coalition of more than 550 students from 20 campuses across the state that provided free tax preparation to low-income, working families.