JSU to Offer Monthly Economic Update for Northeast Alabama
JSU to Offer Monthly Economic Update for Northeast Alabama
05/31/2016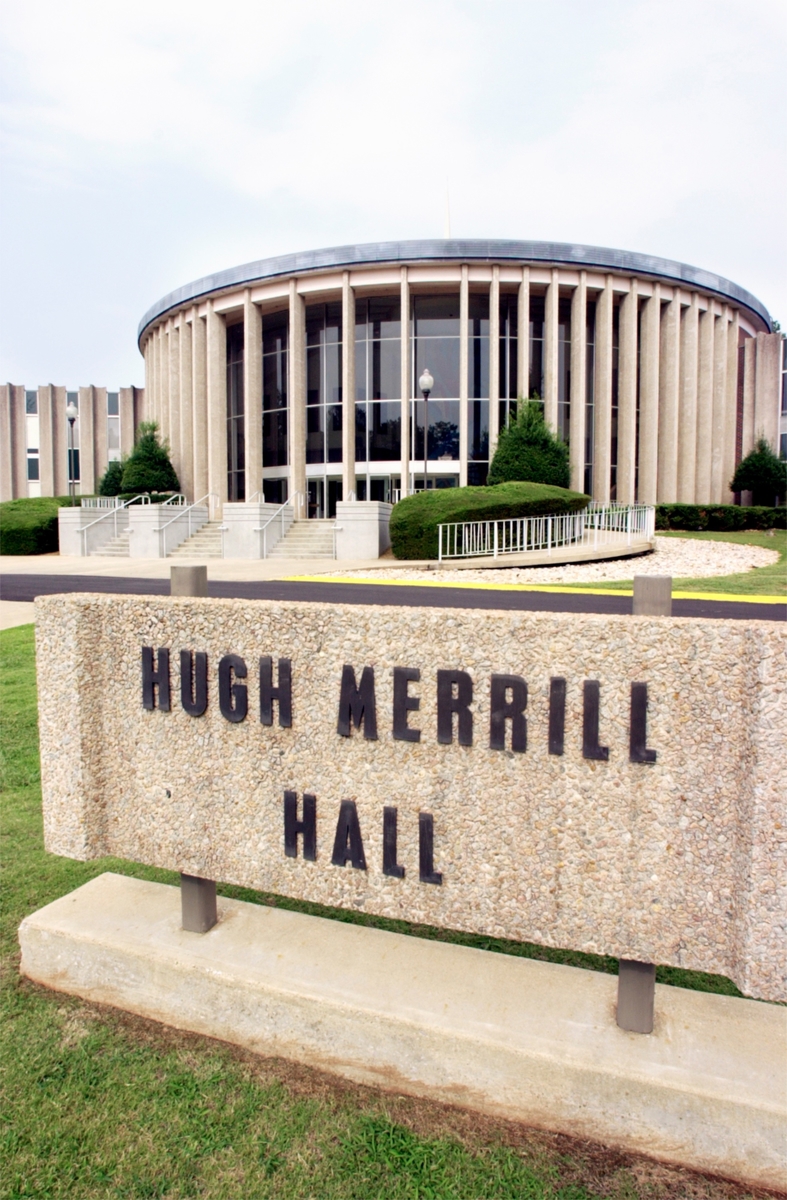 Merrill Hall, home of the Center for Economic Development and Business Research.
The JSU Center for Economic Development and Business Research is now offering a monthly "Economic Update" to provide Northeast Alabama in-depth economic analysis over a 10-county region.
The interactive electronic newsletter analyzes data in Calhoun, Cherokee, Clay, Cleburne, DeKalb, Etowah, Marshall, Randolph, St. Clair and Talladega counties. Areas of analysis include civilian labor force data, housing trends with pricing and number sold, gasoline price trends for the county and selected cities, and county and city sales and lodging taxes. Regional and state averages are used for comparison of strengths within the economic region, as well as selected national economic data and policies.
Depending on availability, data are presented for most economic indicators on either a monthly, quarterly, semiannual or annual basis. Every effort will be made to provide the most recent, relevant data available from established, reputable sources. Data are released on varying periods of time and as a result are published accordingly in the "Economic Update." Thus, the economic areas that are analyzed each month may change based on data availability. 
Jacksonville State University has a long history of community outreach through the Center for Economic Development and Business Research. For more than 25 years, various economic indicators have been regularly published to provide stakeholders – from economic and community leaders to government and business decision makers – with relevant data.  
"The purpose of the 'Economic Update' is to present available data to current and potential economic developers that will be useful in planning, development and execution of business endeavors," said Jennifer Green, director of the JSU Center for Economic Development and Business Research. "A key part of the analysis is that county-level data are used and aggregated to include the 10-county geographic region of this publication. This emphasis on the local economy offers valuable insight to developers when measuring the economic potential of Northeast Alabama."
Sign up for the "Economic Update" online. The May issue is already available.