Celebrated Vet Noah Galloway, Meteorologist James Spann to Keynote April 22 Administrative Professionals Conference
02/15/2016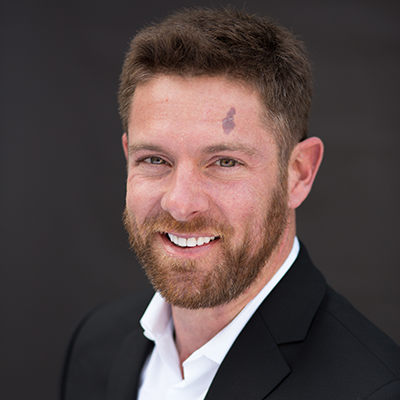 Noah Galloway. (courtesy)
Administrative professionals are the backbone of the boardroom and are often the first people called during professional crises.
On Friday, Apr. 22, many of these administrative superheroes will leave their bosses to fend for themselves for the day in order to attend the annual Administrative Professionals Conference, sponsored by Jacksonville State University's Office of Continuing Education.
Now in its fifth year, the event brings together administrative professionals for a day of professional inspiration and rejuvenation. Activities for the day include exciting speakers, scrumptious food and engaging fellowship, as well as helpful breakout sessions on a variety of topics ranging from customer service to email management to intergenerational communication in the workplace. This year's event will again be held at the Oxford Civic Center.
The Mistress of Ceremonies for the conference will be Mrs. Robin Yarbrough, the Restricted Funds Manager in the JSU Controller's Office. She has been a part of the Jacksonville State University family since 2005 and has previously worked in public accounting, banking and manufacturing. She is currently pursuing her MBA at JSU and is a proud wife, mother and grandmother.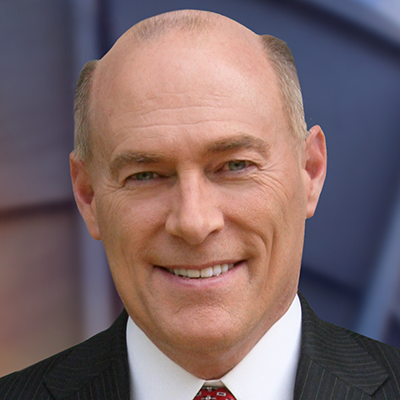 The afternoon keynote speaker will be Noah Galloway, a United States Army Veteran, Birmingham native, double amputee, personal trainer and motivational speaker. Galloway was assigned to the 1st of the 502nd Infantry of the 101st Airborne Division and in December 2005 suffered the partial losses of his left arm and left leg three months after beginning his second tour in Iraq. After a long period of both physical and spiritual rehabilitation, Galloway decided to not let his injuries define him. He frequently competes in Tough Mudder and Spartan events, Crossfit competitions and 5K and 10K races when not at speaking engagements. Galloway was also featured on Season 20 of ABC's Dancing with the Stars where he finished third and has appeared on the cover of Men's Health magazine.
Back again this year will be ABC 33/40's Chief Meteorologist James Spann, who will be combining tornados and football in his session entitled "Player A, Player B or Bozo." The session will include tips on becoming a more personable and efficient employee and how to rank in your coworkers' "top 10." Spann has been a television weather anchor for more than 35 years and has received the two top meteorology awards: the National Weather Association Broadcaster of the Year and the American Meteorological Society Award for Broadcast Meteorology. He has also won an Emmy for outstanding achievement of 25+ years in broadcast with a proven record of mentoring and community involvement.
Early bird conference registration is $149 through April 3. After April 3, registration is $179. The registration deadline is Friday, Apr. 15.
Register online here or call Addam Garrett at 256-782-5874. Conference day check-in begins at 7:30 a.m. The conference will run from 8 a.m. – 4:30 p.m. The Oxford Civic Center is located at 401 McCullars Lane, Oxford, Alabama.
Photo: James Spann (courtesy)