Presidential Finalists Forum Videos Online
Presidential Finalists Forum Videos Online
04/15/2015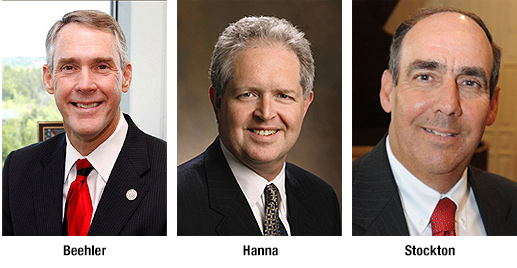 JSU's three presidential finalists have now had the opportunity to visit campus and meet with students, faculty and staff. If you were unable to attend the open forums, check out videos from the events on the presidential search website, where you can also share your thoughts with the search committee. 
Chairman Ronnie Smith said the committee will review feedback over the next several days and they hope to make an announcement within the next two weeks.
President Meehan retires on July 1 after 16 years at JSU's helm.