Learn Wilderness Survival Skills at Little River Canyon Center
Learn Wilderness Survival Skills at Little River Canyon Center
12/18/2013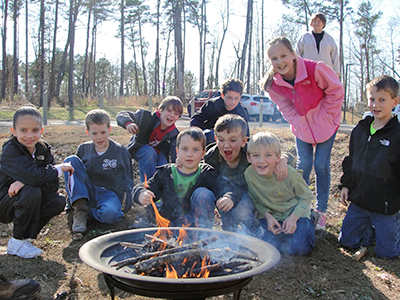 Join adventure and survival expert, Bill Shugart, for a day of education and fun at the Little River Canyon Center in Fort Payne, AL.
Wilderness Survival 101 
Let your instincts come alive and learn to survive. One World Adventure Company and outdoor expert, Bill Shugart, will teach hands-on methods of basic survival skills dealing with water, shelter, food, fire and getting found. Skills are similar to those shown on popular TV. This program will be OUTSIDE, hands-on, hiking, collecting materials with hands so wear appropriate clothing for a cold winter day in the wilderness. Participants will be sitting on the ground, crawling on the ground as necessary, and will get "dirty" so to speak. Dress in layers. Bring your own lunch, snacks and water/drink.
Date: Saturday, January 25, 2014 
Where: Little River Canyon Center in Fort Payne, AL 
Time: 10:00 am – 2:00 pm Pre-registration required. Call (256) 634-8370 to register. 
Fee: $10 adult(ages 23 and up); $5 child/student (ages 15—22); children ages 3- 14 may want to attend (with a parent or guardian) the free Wild Survival Growing Up WILD and Living Wild program being offered concurrently as a compliment to this program.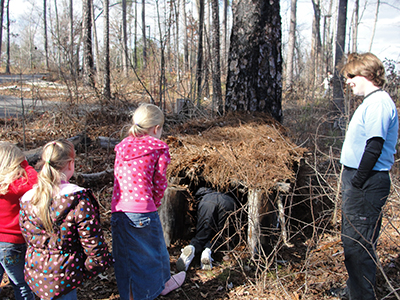 Growing Up WILD & Living Wild for Children and their Families: Wild Survival & Wilderness Skills
Join Angie Shugart, Environmental Educator for One World Adventure and Environmental Education Association of Alabama,  for fun nature and art programs for preschool age children.
Date: Saturday, January 25, 2014 
Where: Little River Canyon Center 
Time: 11:00 am - noon 
Fee: free

For more information contact:
Angie Shugart, One World Adventure Company
Phone: (256) 634-8370