JSU 's Little River Canyon Field School to Present Weekend Fine Art Landscape Photography Workshop
JSU 's Little River Canyon Field School to Present Weekend Fine Art Landscape Photography Workshop
09/11/2013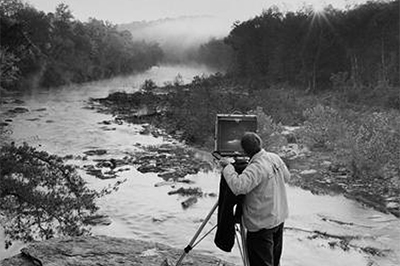 Jacksonville State University's Little River Canyon Field Schools will present a Fine Art Landscape Photography Workshop featuring master photographer and print maker John Alexander Dersham on Friday and Saturday, November 1-2 at the Little River Canyon Center and National Preserve in Fort Payne.
Participants in this two-part workshop will learn how to improve photography by applying tried and true compositional rules. In addition, learn about lighting and strategies that will provide more visual impact to your pictures. The fee is $20 per person and registration is required.
The program consists of a Friday night seminar, which takes place from 6-8 p.m.; and the Saturday workshop, which takes place from 8 a.m. - 3 p.m. 
Call 256-782-8010 to pre-register or email fieldschool@jsu.edu for more information.
Photo: John Dersham (courtesy)