Emily White Assumes Position of Registrar
Emily White Assumes Position of Registrar
09/25/2013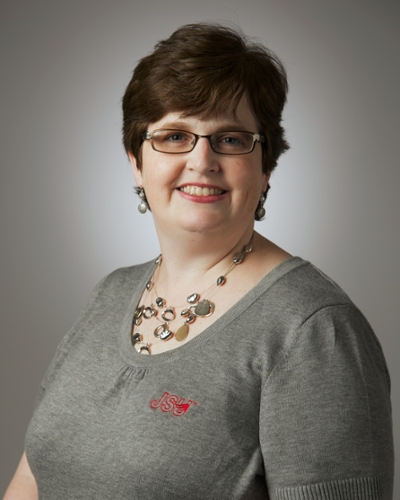 In the fall of 2013, Ms. Emily Horsfield White assumed the position of Registrar for Jacksonville State University. Ms. White has served as the Assistant Registrar for the university since 2006.
     Before her time at JSU, Ms. White served as the Assistant to the Chair in the English Department of Louisiana State University, where she managed the administrative office and oversaw a $6.1 million dollar budget. She also worked as Coordinator of the College of Arts and Sciences at LSU.
     Ms. White holds a B.A. from West Georgia College where her focus was a double major in Sociology and Psychology. She is also an alumna of JSU, where she earned her M.S. in Secondary Education.
     "I am honored to have been selected as Jacksonville State University's Registrar. Serving students, alumni, faculty and staff in this new capacity will be a rewarding opportunity," states Ms. White.
     Jacksonville State University is fortunate to have the leadership of Ms. White as the University Registrar.
Photo: Emily White (Steve Latham/JSU)