UPDATED- JSU Dining Services Hosts JSU's Battle of the Chefs on March 12
UPDATED- JSU Dining Services Hosts JSU's Battle of the Chefs on March 12
02/13/2013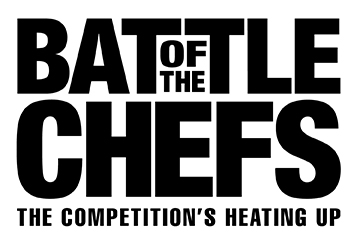 UPDATED 2/22/2013 to reflect date change
Do you have what it takes to win JSU's Battle of the Chefs?
Sodexo is looking for the best student chef and it could be you! The competition will heat up on March 12 at the Jack Hopper Dining Hall. Contestants must be available on that date from 10 a.m. - 2 p.m.
If you're interested in competing, you should send a message explaining "How You Can Win the Battle" to Sodexo's Facebook page or email Lynne Cotton.
Three or four students will be chosen to participate and there will be an awesome prize up for grabs!