Representative Craig Ford to Speak at College Democrats Meeting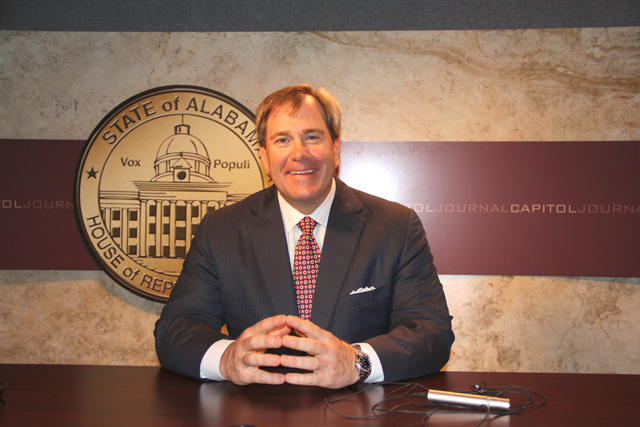 Alabama House of Representatives Minority Leader, Representative Craig Ford (D-Gadsden), will be the guest speaker at a meeting of the JSU College Democrats today. All students are invited to attend.
Rep. Ford has served in the Alabama Legislature for over 10 years and serves on multiple committees. He was elected by his fellow legislators in 2010 to serve as Minority Leader, and re-elected in 2012. Rep. Ford will be speaking on the topics of the upcoming legislative session, the state of politics in Alabama, and what young people can do to get involved in the process.
01/30/2013