Kris Carlisle, Adam Hayes and John David in Recital at JSU Friday, November 9
Kris Carlisle, Adam Hayes and John David in Recital at JSU Friday, November 9
10/22/2012
Pianist Kris Carlisle teams up with fellow Berry College faculty Adam Hayes, trumpeter, and John David, percussionist, to delight listeners in a special ensemble recital at Jacksonville State University's Mason Hall Performance Center on Friday, November 9 at 7:30 p.m.  
The winners of numerous awards and artist appointments, this trio has performed throughout the United States and in several other countries, bringing imagination and vigor to their music.
This event is free and open to the public. (This is a JaxSpots event).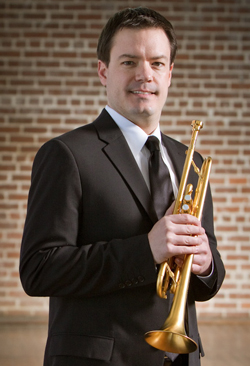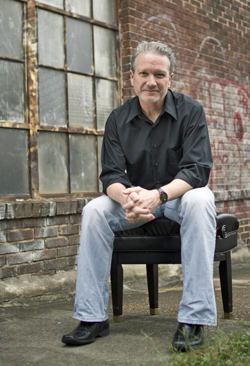 Photos- Adam Hayes, left; and Kris Carlisle, right (courtesy)