JSU Fall Jazz Showcase Returns October 19
JSU Fall Jazz Showcase Returns October 19
10/15/2012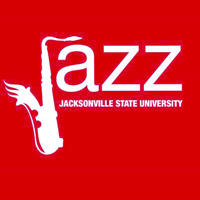 Three jazz bands, six combos and a Latin ensemble will be featured at the Mason Hall Performance Center on October 19 as the David L. Walters Department of Music presents the annual JSU Fall Jazz Showcase.
Admission is free for this exciting evening that celebrates the quintessential American music form. The music gets underway at 7:30 p.m.
For more information, please email Dr. Andy Nevala, director of Jazz Studies.