WLJS to Launch Industrial Scream Show August 1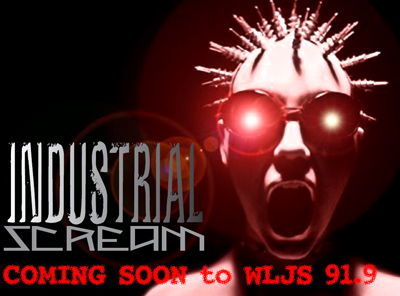 On August 1, 2012, WLJS will launch a brand new show that could change the sound of college radio.  College radio listeners often hear DJs that aren't that experienced, a few seconds of "dead air" between songs and so forth.  The Industrial Scream is looking to change all that.  Between professionally designed introductions, interviews, and super tight transitions, FloHawk and The Pharoh look to impress and compete with commercial radio.  
The show will air every Wednesday night from 5-7 p.m. CST and will kick off Mid-Week Metal on WLJS.  
Be sure to listen live at www.919fm.webs.com


07/20/2012