Take Back the Night Rally, Free Movie Screenings Highlight Sexual Assault Awareness Month
Take Back the Night Rally, Free Movie Screenings Highlight Sexual Assault Awareness Month
04/09/2012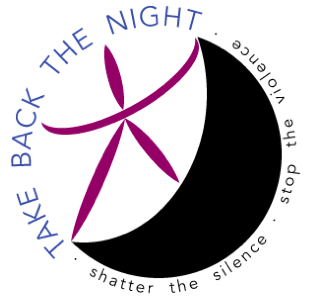 To address the issues of sexual violence, JSU Counseling Services, The W.I.S.E Group, and the Kappa Beta Chapter of Delta Sigma Theta Sorority, Inc. at Jacksonville State University have organized their first Take Back the Night Rally to be held Thursday, April 12, from 5-9 p.m. on the University Quad. Sexual assault is a devastating crime that affects 1 in 5 college age women across the United States. Sadly, the crime of sexual assault most often occurs at night. Join the JSU community as we claim the night in solidarity with survivors and their allies with live music, guest speakers, and food.

The Take Back the Night Rally is only a single event in JSU's observance of Sexual Assault Awareness Month in April. There will also be two movie nights on campus in Room 101 of the Merrill Building.
On April 16, there will be a viewing of The Girl With the Dragon Tattoo (American version) and Dr. Erin Rider will facilitate a guided discussion following the movie. On April 17, in partnership with 2nd Chance, Inc., Sundance Film Festival pick The Invisible War will be shown. The Invisible War explores the topic of sexual assault in the military and there will be a discussion following this screening, as well. 
Both movies are free and refreshments will be available. Showtime for both films is 6 p.m.