Returning Students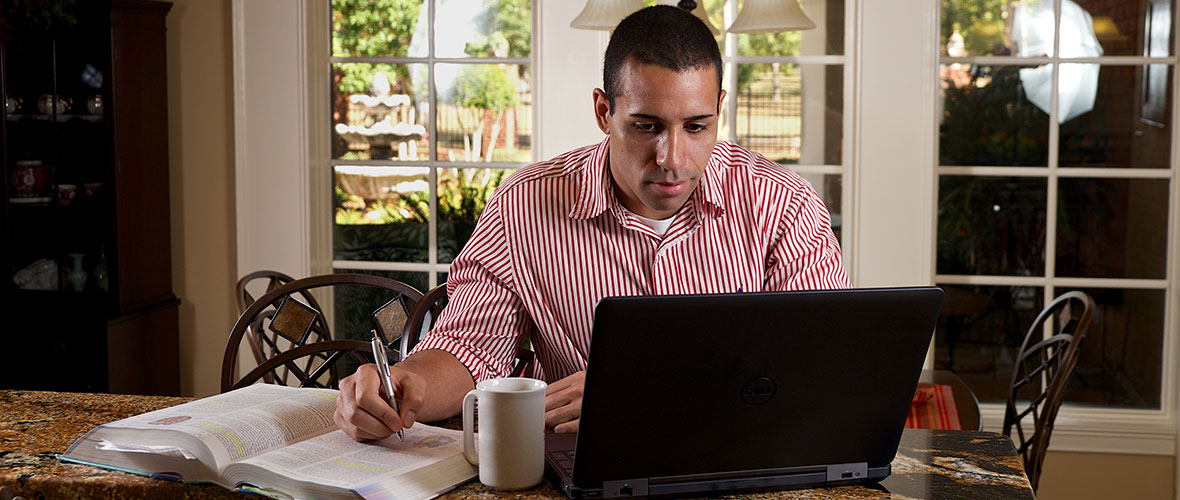 If you left college without finishing your degree, the integrated studies major could expedite your degree completion. The flexibility in this interdisciplinary program means that students with diverse coursework—perhaps as a result of changing majors or changing schools—can use that coursework toward a degree.   
If you have been working for several years, you may also be able to use your work experience for course credit (following a review of work/life experience and by advisement). Students must have a 2.00 GPA or higher for work experience review.
If traditional, on-campus classes are not feasible, this degree may be beneficial to you. Many courses are available online, so that you can easily continue working.  
Don't think that you will never get that degree.  Instead, contact JSU to see how quickly you can graduate as an integrated studies major.
"I found it to be very doable, and I found the university to be very user-friendly,
helpful and encouraging to a returning student. The fact that I was able to
count most of my credits after 30 years was amazing."
-Jana Monday, INS '17
 Business Development at CDG Engineers and Associates