Continuing Education and Outreach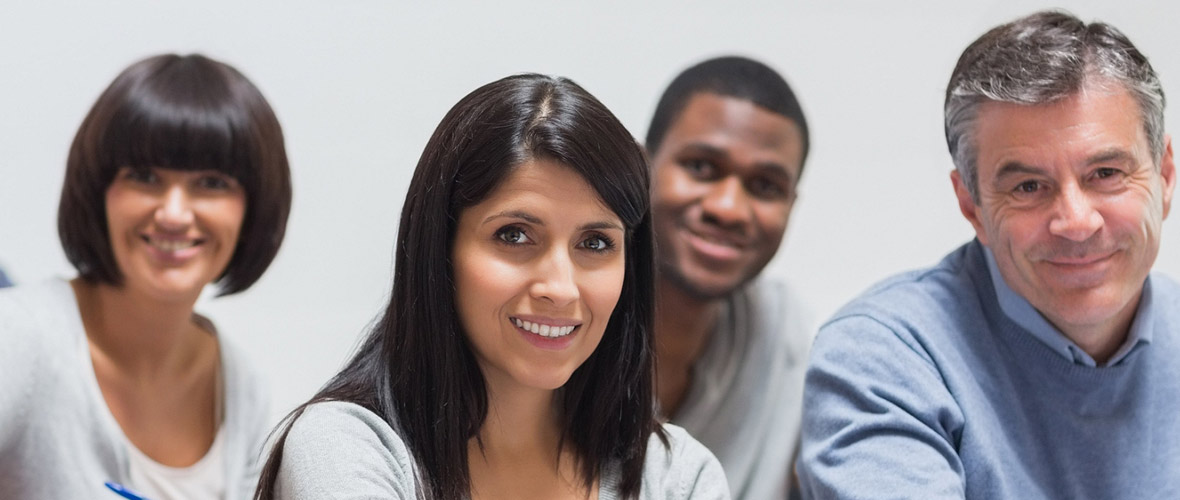 Reinvent Your Future
At JSU, we understand that acquiring new knowledge and skills can promote opportunities for everyone. CEO offers more than 1,000 courses designed to help advance your career and enrich your personal life. We invite you to explore our site and find out what we have to offer. If you have a question or need more information - we are always here to help!
CEO Update
JSU Continuing Education and Outreach is first and foremost committed to safeguarding the health of our clients, partners, and supporting staff.
To minimize the impact COVID-19 makes on our ability to serve, we are closely monitoring all communications and will be adjusting our schedule on an "as-needed" basis. To keep you informed, we will be updating our site as decisions are made and look forward to returning to our regular schedule as soon as possible. Immediate changes include the following:
Beginning Ballroom - Postponed
Next Available: TBD
ACT – Cancelled
Next Available: 06/27/20
Administrative Professionals Conference – Canceled
Next Available: 2021Conference, April 23, 2021, Oxford Civic Center
If you have any questions or we can be of further service during the few weeks, please do not hesitate to call on us.
CEO Partners