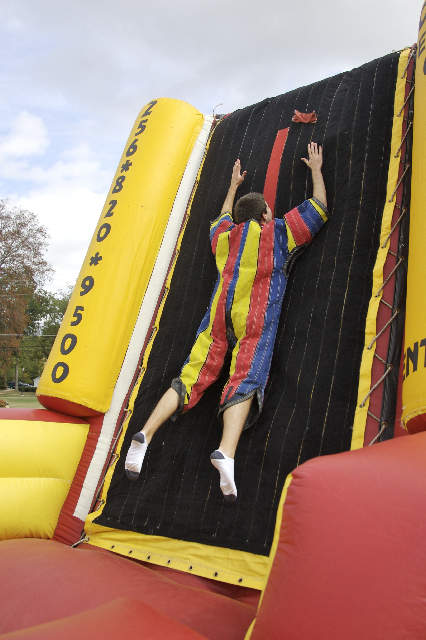 SGA celebrated Homecoming week by sponsoring their annual J-Day event Thursday, October 18 on the lawn of TMB. Participants enjoyed cotton candy among other refreshments served, and engaged in various fun-filled, amusement-style activities.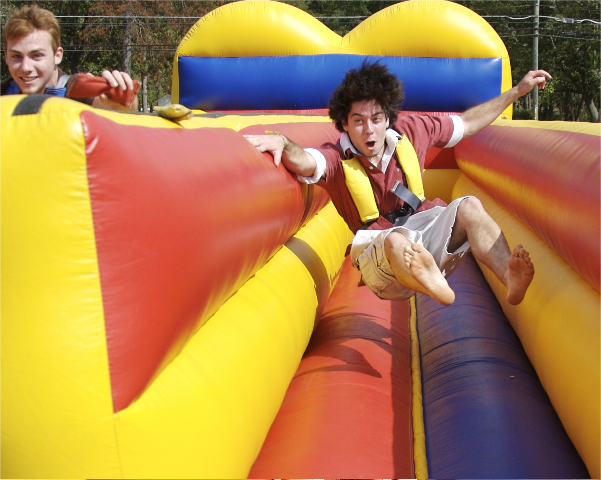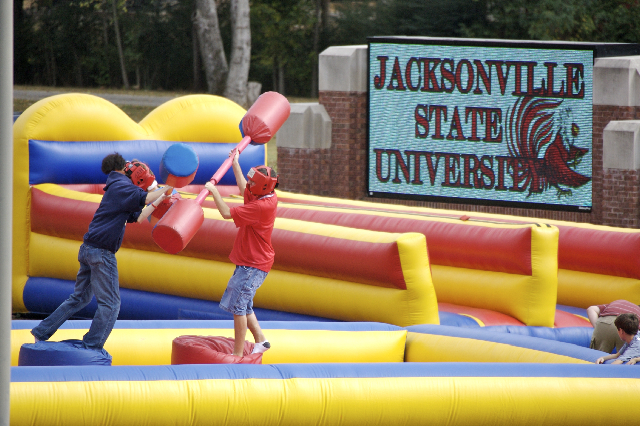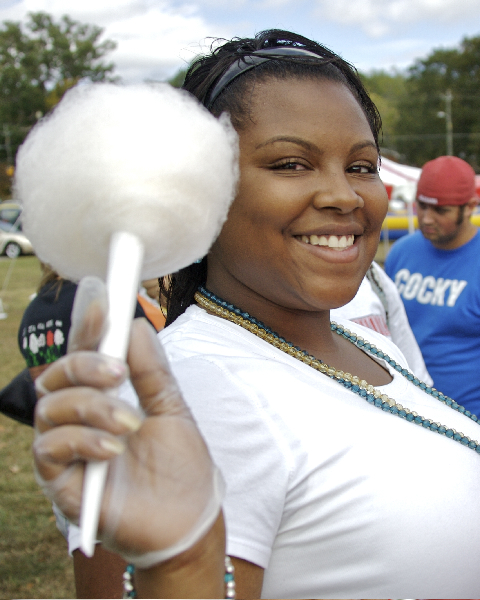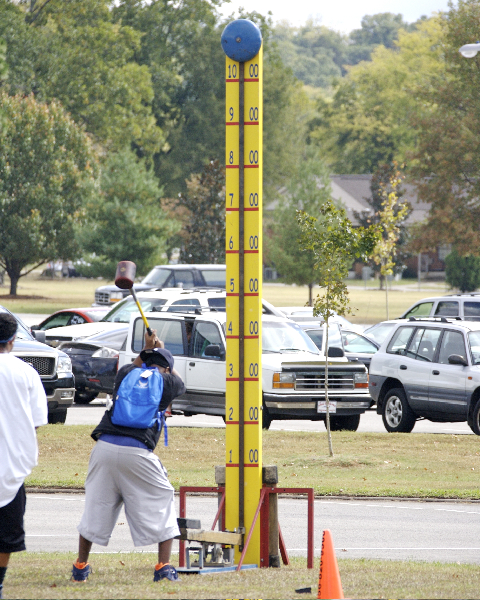 Photo Feature Archives
All photos copyrighted by the photographer. Please contact Steve Latham for permission for commercial use.
---
Submit items for news releases by using the request form at http://www.jsu.edu/news/requestform.html.